The Bristol office of financial and professional services group Smith & Williamson has advised a UK ready mixed concrete supplier on its sale to a major international building materials group.
Leicester-based Maxi ReadyMix was founded in 2014 by the Abraham family and has grown into a regional supplier to combines high-quality service and product with strong experience in production and distribution.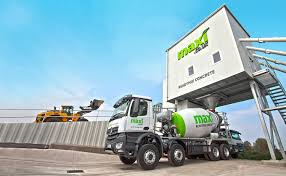 The Abrahams decided to sell to major group to fulfil their ambition for the business.
Earlier this month it was acquired by Aggregate Industries, part of the LafargeHolcim Group, a global leader in building materials employing approximately 75,000 people in around 80 countries.
The acquisition complements the existing activities of Aggregate Industries and supports its ambition of remaining the supplier of choice for its customers.
Maxi ReadyMix director Jim Abraham said: "The success of Maxi has been built around the principles of quality and first-class service and it was important to us that our advisers shared this ethos.
"I'm delighted with everything the Smith & Williamson team have done. They came recommended and at every stage their advice has been first rate.
"Since establishing the family-run company in 2014, we have always prided ourselves on being a truly reliable readymix concrete supplier, delivering high-quality products and first-class service.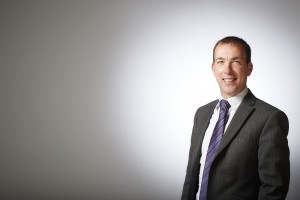 "We are confident that under the ownership of Aggregate Industries this will continue and the business will further thrive. I strongly believe that this partnership will offer us the support needed to continue developing in the local market." 
The Smith & Williamson team was led by partners Matthew Pearson and Martyn Fraser.
Matthew Pearson, pictured, said: "Maxi is already an extremely impressive business and so we were delighted to be asked to assist in the next stage of its journey.
"This project has been about finding a partner to help accelerate its development and I am sure under the ownership of Aggregate Industries it will continue to thrive."
Aggregate Industries CEO Guy Edwards said his team were "very impressed" by the Maxi Readymix Concrete team and were delighted to welcome them to the Aggregate Industries family.
"Utilising their experience in the construction sector and their strong focus on customer service, we will be able to assist the business with its future growth plans, complementing our own existing activities," he said.
"This acquisition will strengthen our position in the Midlands market and will support our ambition of remaining the supplier of choice for our customers."
Legal advice to Maxi Readymix Concrete's shareholders was provided by Mark Goodman of Leicestershire firm GS Solicitors.