Hundreds of people attended a reception at Bristol's Royal West of England Academy for a private view of its Annual Open Exhibition, courtesy of the city office of national financial and professional services firm Smith & Williamson.
Now in its 167th year, the exhibition takes submissions from artists at any stage of their career and in any media, including painting, sculpture, print making, photography, textiles, film and installation.
Almost 3,000 works of art were submitted for this year's exhibition, with a total of 657 now displayed at the RWA on Queens Road, Clifton.
Pieces were entered from across the UK and as far afield as New Zealand, Hong Kong, New York and Portugal.
The exhibition, which runs until December 1, includes work by two prestigious invited artists, Adelaide Damoah and Ryan Mosley.
Smith & Williamson, a long-time supporter of the gallery, is among the exhibition's corporate sponsors.
Bristol office managing partner Carl Deane said: "This is the fifth year the firm has sponsored the Annual Open, which attracts around 10,000 visitors each year.
"The beauty of the exhibition is that anyone can enter their work, giving up-and- coming or undiscovered artists the opportunity to exhibit their work alongside those who are more established."
Partner and head of investment management in Bristol, Louise Thornhill, added: "As a firm we strive to play an active role in Bristol's cultural life, and this will continue with our sponsorship of the Pre-Raphaelite exhibition at the city museum and art gallery next year."
Pictured below: Guests of Smith & Williamson at the private view
Pictured below, from left: John Woodgate, Jackie Woodgate, Michele Pople, Chris Pople and David Pople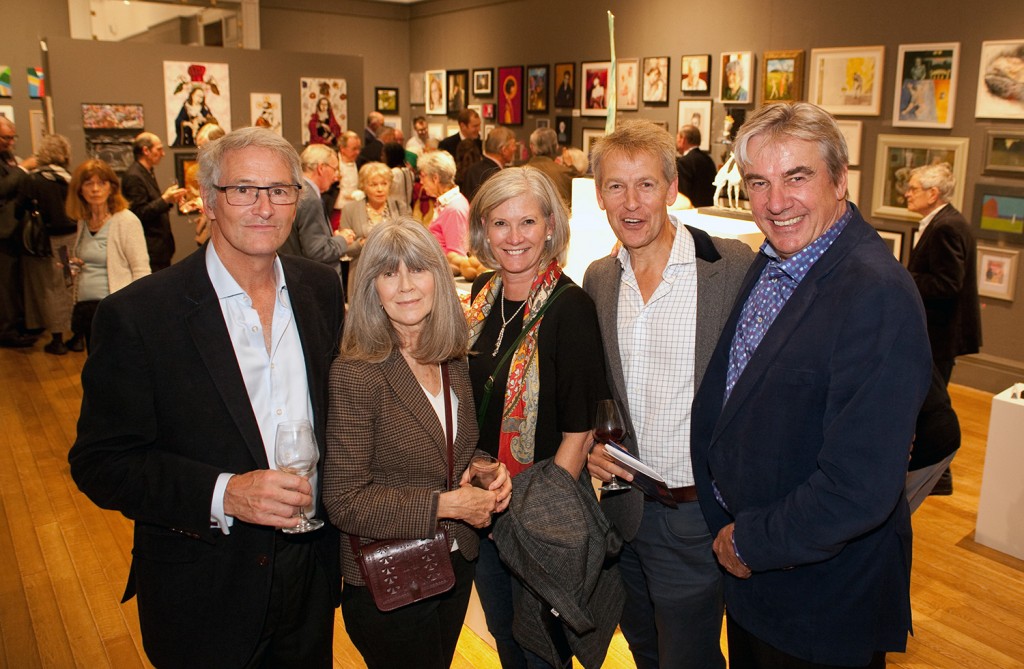 Pictured below, from left: Robert Dooley and Tessa Floyd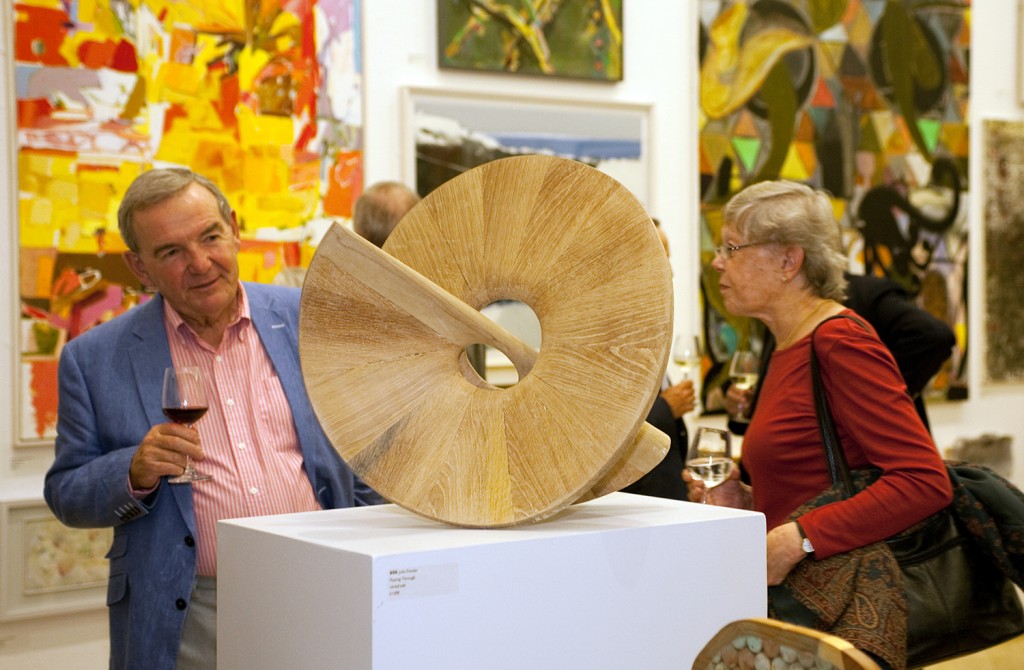 Pictured below, from left: David Sproxton, Peter Floyd and Tessa Floyd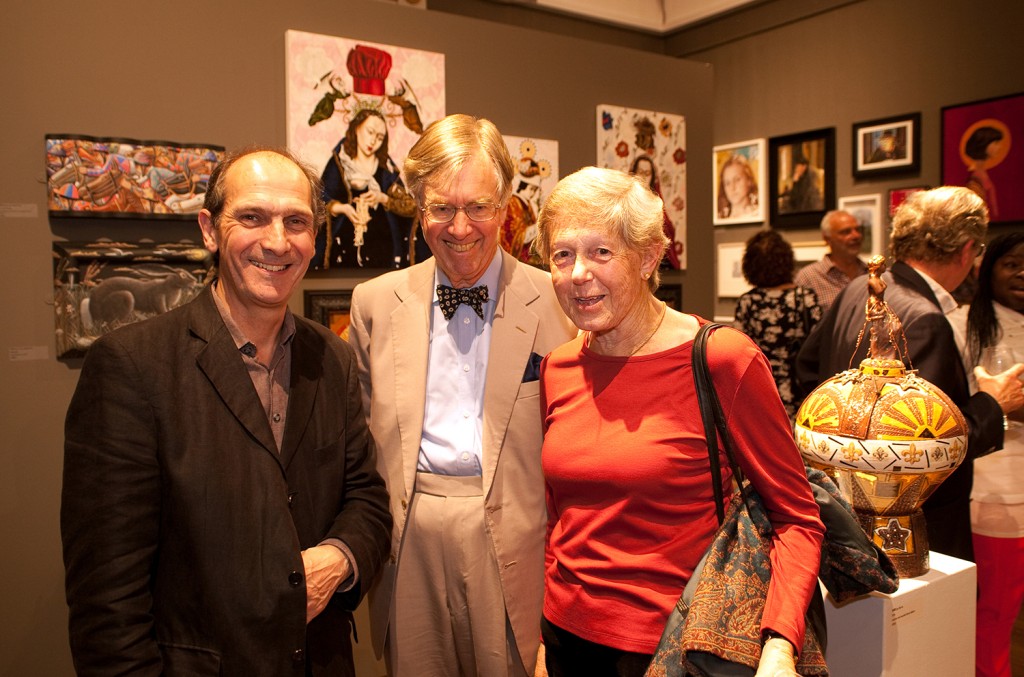 Pictured below, from left: Perran Jarvis and Carl Deane
Pictured below, from left: David Jones, Catherine Lynn-Jones, Nigel Hardy and Deb Hardy