Early-stage tech founders and aspiring entrepreneurs from across the UK can find out about SETsquared Bristol's acclaimed incubator at a virtual event later this month.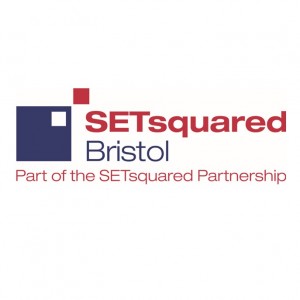 The multi-award winning incubator will open its virtual doors on Wednesday 27 September between 4pm and 5pm to show how its bespoke business support programme helps businesses and make an impact in the world.
The session will include talks from Centre Director Kimberley Brook, entrepreneur in residence Rick Chapman and Alex Hudson, CEO of alumni company Optect.
SETsquared Bristol has a world-leading track record for growing global tech businesses.
Tech entrepreneurs wishing to benefit from its high-quality, bespoke business support – whether from the private sector or a university spin-out – can register here