Independent regional accounting firm Milsted Langdon, which has one of its five offices in Bristol, is celebrating a raft of new promotions as it recognises the talent within its teams.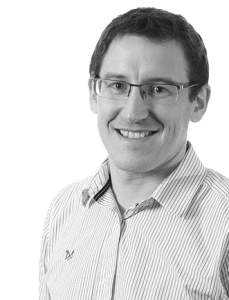 A dozen staff members have been promoted to new roles, including three new directors – Martin Johnson, Lyndsay Hardwick and Ross Jones. 
Martin, pictured right, who has considerable experience advising owner-managed businesses and partnerships, with a specialism in agriculture and rural businesses, has been made general practice director.
Lyndsay, pictured below, has been appointed business innovation director. She lead the firm's unique business innovation team, which helps clients implement the latest tax and accounting software and technology.
Ross, pictured below, who heads the firm's marketing team, has become marketing director and will continue to promote the growth of the firm's brand across its offices in Bristol, Bath, Taunton, Yeovil and London.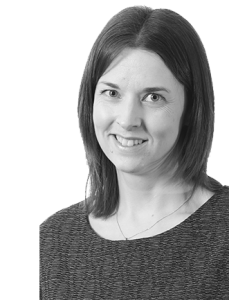 Other promotions include Ryan Walters, who becomes a senior manager, while Dan Trace and Sam Petherbridge are now managers.
The management team has also expanded with Becky Gillard and Christine Thomas moving to assistant manager roles.
Milsted Langdon is known nationally for its forensic accounting services and this department has been strengthened with Adam Wilson and Wendy Li being promoted to supervisor.
Other promotions are Matt Turner to general practice supervisor and Ed Mole to payroll coordinator.
Milsted Langdon people partner Rachel Hotham said: "We are delighted to be celebrating another raft of promotions within our practice. It is great to see so many members of our team taking the next steps in their careers.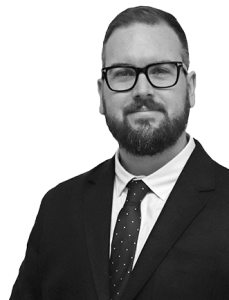 "Each of those being promoted has worked exceptionally hard and demonstrated their commitment to helping our clients thrive."
Milsted Langdon has track record of supporting staff with their career development – a number of its current partners who have risen through the ranks to lead the firm.
Last week partner Simon Rowe, who joined the firm in 2008, took over as chairman from Tim Close, who had held the position since 2019.
The firm has around 200 employees offering a wide range of business services from routine compliance matters to specialist tax advice and planning, corporate finance, business intelligence, insolvency, forensic accounting and mediation services.