The private wealth sector team at Foot Anstey has advised long-standing international wealth management client The Fry Group on its sale to a major UK-based group.
The deal expands new owner Progeny's reach into Europe, Middle East and Asia and also increases its total assets under management to more than £7.5bn.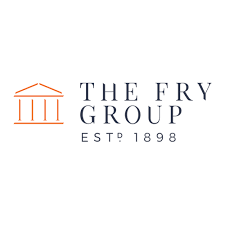 The Fry Group offers tax, estate and financial planning services and has a team of 191 employees across its four UK offices in London, Worthing, Cheltenham and Exeter, and four international offices in the UAE, Singapore, Hong Kong and Belgium.
Leeds-headquartered Progeny's services span independent financial planning, asset management, tax, HR and private and corporate legal services.
The Foot Anstey team involved in the deal was led-by corporate partner Duncan Sykes and legal director Tim Young, supported by lawyers from across the multi-disciplinary firm.
Tim Young, pictured, who is based in Foot Anstey's Bristol office, said: "We have been working with the team at The Fry Group for a number of years headed by client relationship partner Alan Hughes and developed a very good working relationship – so much so that we were asked to support the company on its sale to Progeny.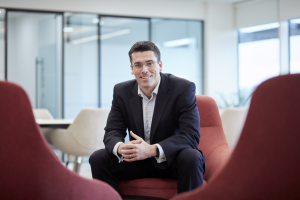 "Every sale of a business is not just a transaction but a culmination of the hard work of the business owners behind the company.
"This is the beginning of a new chapter for The Fry Group and Progeny and we feel privileged to have been part of the panel of advisory firms involved.
Financial details of the sale have not been disclosed.
Foot Anstey, which also has offices in Exeter, London, Plymouth, Southampton, Taunton and Truro, advises clients in sectors spanning development, energy and infrastructure to Islamic finance and retail and consumer.