Bristol-based global executive search firm Granger Reis has appointed energy industry talent expert Iain Manson as senior advisor.
Having led international management consulting firm Korn Ferry's energy practice between 2005-20, Iain has come out of retirement to join Granger Reis to support its strategic aim of supporting industry reach net zero by finding the leaders of the future.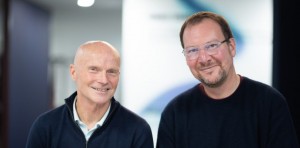 He brings a wealth of experience in global growth across energy and natural resources in executive search as well as expertise in developing future leadership talent internally, which will support Granger Reis's ambition to gain B Corp accreditation.
Founded in 2008 and now employing more than 40 people, Granger Reis has developed into one of the UK's leading international executive search firms and headhunters, specialising in infrastructure, real estate, natural resources, energy and industrial technologies.
Granger Reis managing partner Jamie Page, pictured, right, with Iain Manson, said: "Having Iain join us at this stage of our journey is a key part of our vision to support businesses become more sustainable at speed.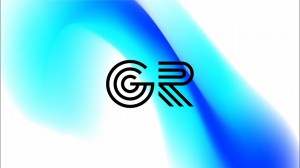 "We all know the task ahead of us in creating a stable environment both for the planet, business and, of course, people.
"Iain's expertise in all of these areas is second to none and we are excited about the work we have ahead of us."
Iain Manson, who spent more than 15 years at Korn Ferry, ending his time there job title as managing partner, EMEA Energy, said it was an exciting time to join Granger Reis.
"In fact, is an opportunity I did not think I would take up again until I met the senior team in the business.
"This is a company on a mission to drive change where it is needed most – at leadership level of some of the most influential businesses in the world.
"The time is now to find the people who think and act in ways that will support major change management programmes around sustainability and EDI. I'm very much looking forward to supporting them on this journey."
B Corp certification recognises firms that balance profit, people and planet. Across the UK there are more than 950 businesses certified as B Corps employing nearly 46,500 people between them – with 20 in Bristol.