Bristol-headquartered national law firm Burges Salmon's renewable energy team has advised a longstanding client on a £30m revolving credit facility that will fund its further growth.
Atrato Onsite Energy, an investment company focused on onsite clean energy generation, secured the £30m deal with NatWest Bank.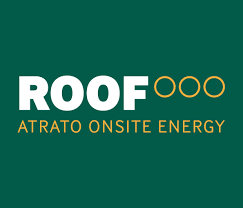 The London-based firm will use the funding for the next stage of its growth strategy as it looks to capitalise on what it called a significant pipeline of opportunities.
Burges Salmon has a longstanding relationship with Atrato, which trades as ROOF, having previously supported it through a series of significant renewable energy projects.
These have included three solar-focussed deals with a combined value of £67m as well as an innovative 10-year corporate power purchase agreement with soft drinks giant BritVic, best known for is Robinsons and Tango brands.
The Burges Salmon team advising Atrato on the credit facility deal included partners Graham Soar and Ross Fairley, who led on the banking and due diligence aspects of the transaction.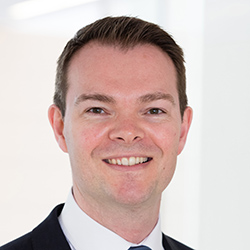 Graham, pictured, said: "We've been working with Atrato Onsite Energy for a number of years, supporting its vision to develop the UK solar sector and unlock its opportunities to promote the decarbonisation of the economy.
"It has been a pleasure to work once again with the team on this exciting financing which marks an important step in their development strategy."
Atrato Partners managing director Gurpreet Gujral added: "Burges Salmon has been a trusted legal advisor for a number of years, the firm has a strong grasp of renewable energy projects and understands our business vision well.
"We are delighted to have been able to put financing in place that will underpin the next phase of the company's growth and we are grateful for the assistance from the Burges Salmon team in helping us deliver this."
Burges Salmon's renewable energy team has more than 20 years' experience in the sector and is widely regarded as one its leading firms.