Milsted Langdon, the regional accountancy firm with an office in Bristol, is starting a trainee recruitment campaign as it seeks to grow its team and develop local talent.
The firm is reaching out to college students and university graduates to join its supportive training scheme, which helps them obtain a range of professional qualifications.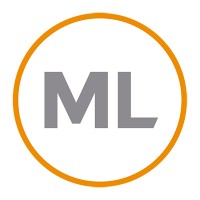 Successful candidates will be based in the general practice or tax departments of the firm's Bristol, Taunton or Yeovil offices but with the opportunity to work with other teams to develop a variety of skills.
Milsted Langdon people partner Rachel Hotham, pictured, said: "We offer a varied, exciting and challenging workplace, which offers ongoing investment in, and support for, our people to help them achieve their full professional potential.
"Our offices are a great place for people just starting a career in accountancy, as we can offer experience across a variety of sectors and with businesses of various sizes.
"We are really excited to be welcoming a new generation of professionals to our practice as we continue to look to the future."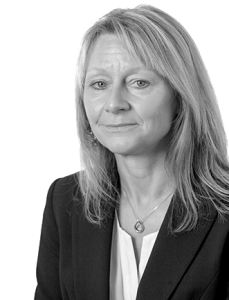 As well as getting assistance with their studies, successful applicants will be able to draw on the skills of the firm's experienced team to enjoy on-the-job training.
Milsted Langdon also funds a wide range of external courses, while its own in-house IT team helps staff develop their skills in the latest software programs, which are becoming an essential part of the modern profession.
Rachel added: "At this time, we understand that the job market can be difficult for those leaving college and university, which is why we are reaching out to students, colleges and universities in the South West to take part in this recruitment campaign."
Milsted Langdon, with 22 partners and around 230 staff across its five offices, offers a large range of business services from routine compliance matters to specialist tax advice and planning, corporate finance, business intelligence, insolvency, forensic accounting and mediation services.
It has a long history of supporting trainees – many of its staff members have climbed the ranks in the firm after gaining their professional qualifications.
To apply for a trainee post or to find out more about careers at Milsted Langdon, contact Ros Kirk on 01823 445566 or RKirk@milstedlangdon.co.uk