Bristol-headquartered national law firm Burges Salmon has been named among the winners in an awards scheme championing the UK's fintech industry.
The firm landed the title of Best HNWI UK Law Firm 2022 at this year's Fintech Awards in recognition of the hard work and dedication it has displayed within the wider fintech sector.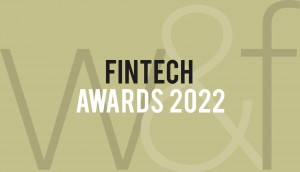 Hosted by the publication Wealth & Finance International and now in their sixth year, the awards showcase businesses that are redefining finance and banking for the modern age, and for the ever-changing modern consumer.
Burges Salmon, which employs more than 800 people across its offices in Bristol, Edinburgh and London, said the award was a tribute to the role of its fintech team in innovating in the market and supporting clients, particularly high net worth individuals, entrepreneurs and wealthtech businesses to achieve their objectives.
Burges Salmon partner and head of fintech Martin Cook, pictured below, said: "This significant recognition is testament to the hard work of our Fintech team who provide our high net worth clients and the Wealthtech sector with exceptional service day-in, day-out on the full range of support and advice that they require."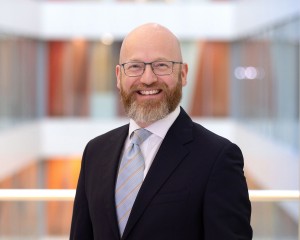 Wealth & Finance International, a quarterly publication dedicated to delivering high-quality informative and up-to-the-minute global business content published by AI Global Media, described fintech as being at the "nexus of financial, wealth management, banking, insurance, pension and e-commerce services and enabled by advances in data use, technology innovation and digital delivery, the sector is truly transformative".
It added: "The way in which businesses – large and small, old and new – solve problems and build financial products for customers are changing.
"Also changing are the ways in which customers engage with and use financial products and services.
"Alongside this, the evolution of financial regulatory systems and data compliance standards globally continues apace.
"In this context it is no surprise that the sector continues to expand, including in terms of customer adoption in the 'flight to digital' and by investment into the sector.
"This trend is also being observed in the more historically traditional categories of private wealth and private banking."