Bristol-headquartered law firm Gregg Latchams has made a raft of promotions across the business, including two new directors, an associate director, senior associate and promotion to associate for two members of its private client team.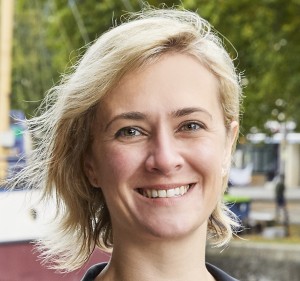 Both head of long-term & elderly care Heledd Wyn, pictured right, and head of employment & commercial services Nick Jones, pictured below, have been made directors, reflecting their commitment to business growth and building and leading specialist teams in their respective areas of specialism.
Nick's employment team member Cecily Donoghue has been promoted to senior associate while head of construction David Morris is now an associate director in recognition of his work with clients in the sector, particularly during the challenges of the past six months.
The private client team is also celebrating the success of two of its members who have been made associates. Nathania Hall, who has been a senior legal advisor with the firm for the past five years, and Catherine Cowan, who qualified as a solicitor in 2015, have both achieved promotion in recognition of their expertise and client service excellence.
Heledd Wyn said: "I've really enjoyed the opportunity to build my practice area, develop the team and work with some great colleagues – to be made a director is the icing on the cake.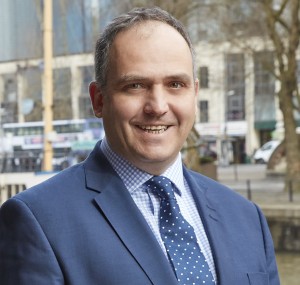 "Specific advice around long-term care issues seems to be an area which is being recognised more and more as a specialism in its own right and I relish helping people through the complex and emotive issues involved.
"I am looking forward to continuing working with other advisers and professionals to help clients get the outcome they want."
Nick Jones added: "It's been a very busy time for the team recently with such huge changes in our working life, something they've had to adapt to themselves and advise our clients on as employment specialists.
"I've been so impressed with how they've risen to the challenge and am delighted to be recognised too with this promotion."
David Morris, pictured below, said he was truly honoured to be appointed associate director.
"I've always enjoyed the friendly, open and honest culture at Gregg Latchams and it's really shone through over the past few months in how everyone has worked as one to navigate the pandemic," he said. 
"I am keen to continue building a strong team and developing our portfolio of work and clients, and to keep bringing people together and collaborating with the community through industry events like our Construction Breakfast."
Gregg Latchams managing director Richard Hill said despite the unprecedented events of the past six months, the firm remained dedicated to developing its teams and helping its colleagues reach their potential.
"These promotions are a part of that commitment and the success of Heledd, Nick, David, Cecily, Nathania and Catherine highlight what a great team we have, giving us every confidence in achieving our future plans," he said.