Bristol Law Society is to enhance its member benefits through a series of thought leadership workshops and events jointly curated with project management consultancy Nine Feet Tall.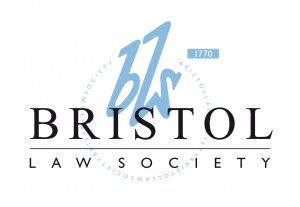 Covering topics such as digital transformation, innovation, technology and change management, the events will be open, honest and free from jargon.
-based Nine Feet Tall, which has extensive experience in the legal sector, specialises in business transformation, working in close partnership with its clients to deliver widespread, positive change regardless of the organisation size and despite the cultural challenges faced.
Founder and CEO Esther McMorris, pictured, said: "We are delighted to have formalised our relationship with Bristol Law Society. We have managed and delivered many programmes and projects in the legal sector and feel passionate about making change happen.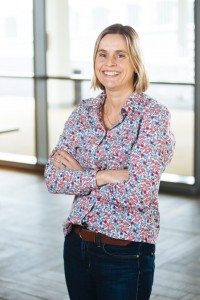 "We look forward to partnering with Bristol Law Society on events and initiatives to help support law firms in the region to deliver their strategic objectives."
Law Society president Nick Lee added: "We are really excited about developing a long-term working relationship with Nine Feet Tall to be able to offer our members insight and support into digital and business transformation at a time of increasing change and evolution within the legal services industry.
"With recognised expertise in the legal sector, we think they are a great fit – together with our existing supporters – to provide a range of educational workshops and market insight as part of our increasing offer to our members."
Nine Feet Tall with run its first workshop with Bristol Law Society members next month. It will explore innovation from inception to execution and will focus on how to create an approach to innovation that is meaningful and delivers real benefits to firms and their clients.