Bristol-based public relations and communications agency AMBITIOUS has been awarded a prestigious national creative industry title for the third year running in a unique awards scheme.
The agency, founded in 2013 by Bristol PR stalwarts Lis Anderson and Mel Beeby Clarke, scooped the Best PR Agency of the Year award at The Drum Recommends, which are organised by The Drum, Europe's the largest marketing website.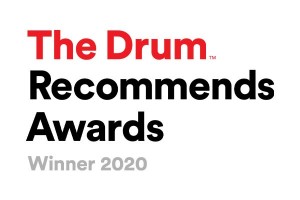 Uniquely, there are no entries to submit or papers to write. Winning can only be achieved through the high regard of clients, supported with their ratings and feedback.
Having previously topped the Best PR Agency for under 40 staff category, this year AMBITIOUS picked up the award across small, medium and large agency categories.
The Drum Recommends database contains more than 64,000 ratings from brands, businesses and organisations, with client feedback for services such as PR strategy, content planning, media relations and social media, along with ratings for performance levels – from effectiveness to value for money.
Companies that pay to join the database invite their clients to rate and recommend them for their services and performance levels. The Drum then downloads the ratings, scores and commentary from the platform to identify which agencies are the highest rated and recommended across many discipline and service categories.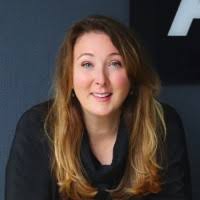 AMBITIOUS director Lis Anderson, pictured, said: "We're so proud of the team and really appreciate the feedback that our clients have given us.
"Client service is a big part of our agency life. It's central to everything we do and everyone works hard to deliver that.
"We'll be doing some virtual celebrating and flying the flag for Bristol and look forward to a big team knees up when we're back in the office."
AMBITIOUS' clients include Access Creative College, axe-throwing venue Whistle Punks, Bristol Marriott Royal Hotel and Aardman Animations.