Transatlantic law firm Womble Bond Dickinson (WBD) has appointed three new Bristol-based partners among a raft of senior promotions across its UK offices.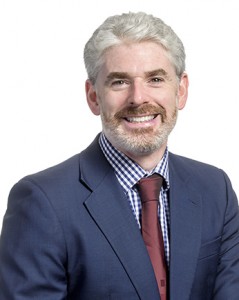 The Bristol trio are Ronan Lowney, who advises on tax aspects of transactions, corporate finance team member Alex Fergus and Louise Norman, the firm's Deputy General Counsel.
Ronan, pictured, has worked for the firm for more than 10 years and has considerable experience in advising on the structuring and negotiation of transactions in real estate, private equity, mergers and acquisitions, finance and the energy sector – both renewable and oil & gas.
Alex Fergus, pictured, who has been with the firm for eight-and-a-half years, deals with a full range of corporate finance matters, with a focus on mergers and acquisitions and private equity.
He has a sector specialism in insurance and financial services transactions, and transactions in the real estate sector.
Louise, pictured, who joined the firm – then called Bond Pierce – as a trainee, 29 years ago, helps the business and colleagues meet legal and regulatory compliance obligations and manage its risk in her role as Deputy General Counsel.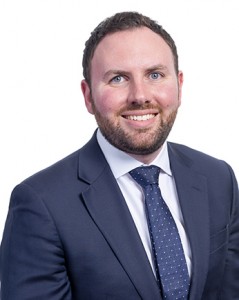 WBD partner and head of its Bristol office Fiona O'Kane said: "I'm very proud of the talent we have in our office and that this and the work and commitment that Ronan, Alex and Louise have demonstrated has been recognised and celebrated.
"Huge congratulations to them and to all the new partners and legal directors across the firm."
The three new Bristol partners were among 12 partner appointments across Womble Bond Dickinson's eight UK offices, along with two new legal directors.
The promotions follow a number of senior hires across the firm over the past two months, including Alan Bennett and Emma Harling-Phillips, who have joined the Bristol office as restructuring & insolvency partner and planning & infrastructure partner respectively.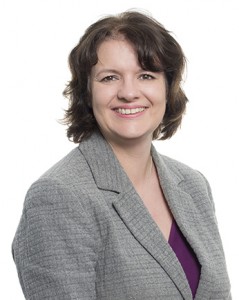 WBD UK managing partner Paul Stewart said: "Congratulations to all of our new partners and legal directors, whose hard work, commitment and contribution to the growth of our business deserves to be recognised and celebrated.
"We're proud of the incredible talent we've developed at the firm. People are at the heart of what we do and we want them to enjoy long and successful careers with us.
"This is why we make it our priority to ensure everyone has the opportunity to develop, grow and be rewarded for their success."
WBD has more than 120 partners and around 450 lawyers across its eight UK offices, with Bristol the second largest. It also has 23 bases across the US.