The Bristol office of national law firm Clarke Willmott has made a series of internal promotions, including the appointment of two new partners.
Jess Flanagan and Ruth Hartnell-Thorne are among six lawyers made up to partner by the firm, which has seven offices across England and Wales.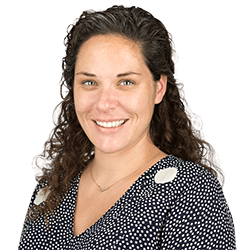 Jess, pictured right, is a member of the firm's private client team specialising in welfare proceedings in the Court of Protection and community care matters.
She is a Law Society Accredited Legal Representative and former chair of the South West Regional Court of Protection Practitioners Association (CoPPA) and is frequently asked to write and speak on issues related to the Mental Capacity Act 2005.
She joined Clarke Willmott in 2013 after training and working as a solicitor at Hampshire firm Swain & Co Solicitors.
Ruth, pictured below, who has worked at Clarke Willmott for more than 18 years, has a wide range of experience of insolvency law in both personal bankruptcy and corporate insolvency.
Also in the Bristol office, Samantha Neagle has been promoted to senior associate while James Marshall, Lucy Fairbrother, Mariana Meaden and Sarah Magor have become associates.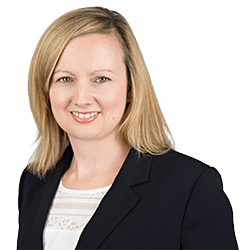 Clarke Willmott said the moves were as a result of continued growth and were accompanied by a number of lateral hires.
Clarke Willmott chief executive Stephen Rosser said: "Developing our people is absolutely fundamental to our business and this year I was delighted that promotions to partner included those who had originally joined the firm as paralegals.
"All those promoted have demonstrated excellent commitment to their clients and the firm as well as strong technical legal competence.
"Whether our staff began their careers with us or joined at a more advanced level we are committed to training and developing our talent."
As well as Bristol, Clarke Willmott also has offices in Birmingham, Cardiff, London, Manchester, Southampton and Taunton.