Two paralegals at the Bristol law firm Meade King are celebrating becoming qualified solicitors.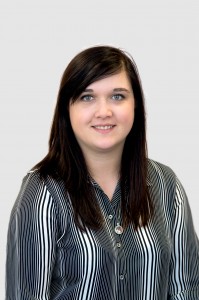 Portia Garrett-Swift is now a solicitor in the firm's company and commercial team while colleague Katie Lane has begun work as a solicitor in its commercial property department.

Portia, pictured right, who has a law degree from Cardiff University, joined the firm as a paralegal in 2017 and then worked as a trainee solicitor in the corporate and commercial department.
She will now work with its team of dental law specialists, who advise dentists on a range of commercial matters including buying and selling practices.
Katie, pictured below,  also joined Meade King in 2017 as a paralegal in its litigation and insolvency team before starting her solicitor training a year later.
She has a master's degree from the University of Law in Bristol and will now be assisting the firm's commercial property team on a range of matters, including buying and selling properties and advising clients on commercial leases.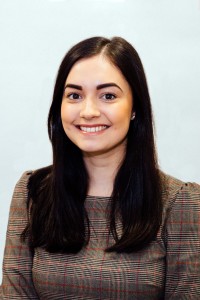 Meade King managing partner James Hawkins said: "We would like to congratulate Portia and Katie on becoming qualified solicitors. They have worked hard to complete their training and qualifications and we wish them both well in the development of their careers with Meade King.
"They will help to ensure that we continue to provide a first-class service to all our commercial clients as we support them through challenging times."
Single-office firm Meade King has particular expertise in areas such as commercial property, business sales and acquisitions, construction contracts, dispute resolution and employment law.
The firm also advises a wide range of commercial organisations including care homes, pharmacies, GP surgeries and technology businesses and is nationally recognised for the high quality commercial and regulatory advice it provides to dentists and other healthcare providers.