International law firm Osborne Clarke, which has a major office in Bristol, has strengthened its commitment to reach net zero by rolling out a tailored carbon literacy course in the UK.
The training programme has started with the firm's UK executive board and will be followed by a broader roll out next year, including opportunities for clients and suppliers to join.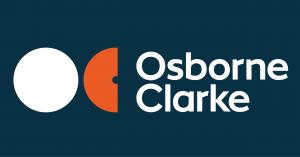 Approved by The Carbon Literacy Project, the course allows the firm, which employs around 800 people in Bristol and also has offices in London and Reading, to upskill its people to have a deeper individual and collective impact in tackling the climate crisis.
Attendees commit to undertake a day's worth of learning, delivered in conjunction with specialist training organisation Speak Carbon Collective, which covers:
Science and Impacts: The causes and effects of the climate emergency, the risks to UK and International businesses, and the issue of climate justice
Policy: The role of the UN and COP frameworks, UK policy and regulation on emissions, Osborne Clarke's targets and strategy, the meaning of 'net zero'
Action: How carbon footprints are calculated, what makes them high or low, how to communicate about the climate crisis, 'levers of influence', individual and group climate action.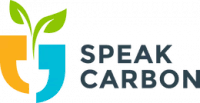 In addition to an overview of the latest science and impacts around climate change, attendees are told what Osborne Clarke is doing to measure, report and reduce its emissions.
It also explores what levels of influence attendees have in their role and the tools available to them to take action and accelerate decarbonisation.
Osborne Clarke sustainability and reporting manager Mary Lavin, pictured, who is based in its Bristol office, said: "Our model for carbon literacy is based on continuous upward spirals.
"The more people who complete the training, the more action will be taken to cut carbon. Once certified, our attendees will be able to support others to understand and reduce their emissions in a number of ways, including the option of becoming a carbon literacy trainer to support the rollout of the course."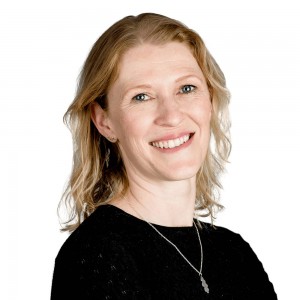 Speak Carbon Collective lead trainer on the project, Alison Tomlin, added: "Osborne Clarke is part of a small, but growing group of UK law firms leading the way in carbon literacy.
"Working to develop a bespoke course for the firm and roll out training continues to be an absolute pleasure.
"The significant commitment the executive board has made to carbon literacy will accelerate action. This in turn will ensure meaningful emissions reductions in the coming months and years."
Osborne Clarke is currently awaiting validation from the Science Based Targets Initiative for its long-term 2040 carbon reduction target.
The firm also has undertaken a supplier engagement audit and a strategic review of procurement to help tackle its most significant emissions sources, is one of 60 signatory companies on the Greener Litigation Pledge and actively takes steps to reduce the environmental impact of its practice.
Osborne Clarke features in the Legal 500 UK Green Guide, alongside its teams in Poland and Italy, for its work in areas including renewable energy, sustainable finance and implementation of ESG policy.