Bristol-based lawyers at international legal practice Osborne Clarke have advised on a £6m investment in Indra, the UK's leading smart charging tech firm.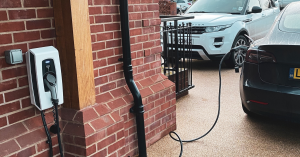 The funding from the Clean Growth Fund and Gulf Oil International follows  seed capital and technical support provided to Indra by Bristol-based energy firm OVO via its Kaluza tech business. 
The investment is the second made by Osborne Clarke client the Clean Growth Fund  – the government-backed £40m  fund which aims to supercharge the development of next generation clean, low-carbon technologies – and the first strategic move by Gulf into the e-mobility sector.
Indra, based in Malvern, Worcestershire, is a fast-growing electric vehicle and smart energy technology company developing innovative charging and energy storage solutions for home and commercial use.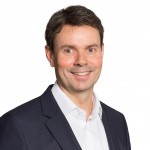 It manufactures a range of smart energy products, including a market-leading electric vehicle smart charger and a bi-directional 'vehicle to grid' charger designed for residential and light commercial use. 
Indra's smart chargers allow users to power-up their vehicles during off-peak times, when grid carbon intensity is at its lowest via Kaluza's intelligent software platform. 
The Clean Growth Fund and Gulf Oil will each become shareholders in Indra, alongside OVO.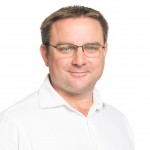 The Osborne Clarke team that advised the Clean Growth Fund included partner David Ferris, pictured left, and partner and head of decarbonisation James Watson, pictured right, associate director James Taylor and associate Hannah Stevens.
Osborne Clarke, which employs around 600 people in its Bristol office, is a major advisor on green tech schemes and is capable of bringing together the finance, technology and mobility expertise to support clients in harnessing the opportunities presented by electric vehicles.