Lawyers in the Bristol office of international legal practice Osborne Clarke have advised on a major deal in the global toy market involving the acquisition of a UK firm by a fast-growing Australian business.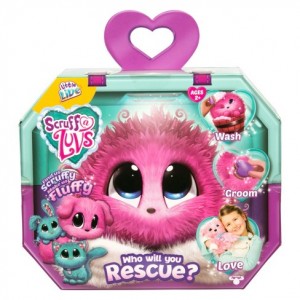 Under the deal, Moose Toys has bought all Cornwall-based Worlds Apart's assets and brands, which include the Scruff-a-Luv, Ready Beds and Kid Active brands. Moose Toys, the creator of popular toy brands Shopkins, Little Live Pets, Pikmi Pops, Happy Places, The Grossery Gang, and Mighty Beanz, sees the move as a key part of its move into the European market and additions to its portfolio of innovative brands.
Moose Toys has recently announced its collaboration with Epic Games for the release of the Fortnite Battle Royale Collection. 
Teams from Osborne Clarke and Australian law firm Maddocks worked in close collaboration on the deal, which also involved accountancy groups Grant Thornton and KPMG.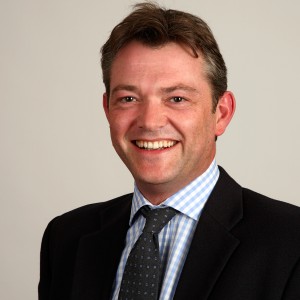 The Osborne Clarke team was led by partner Simon Spooner, pictured, senior associates Alice Naylor and Gareth Clendinning and trainee solicitor Amy Moylett – all based in its Bristol office. 
The Maddocks team was led by partner Damien Wurzel, senior associate Steven Tang and lawyer Jack Coventry. 
Moose Toys CEO Paul Solomon said there was a strong values alignment and synergies between his company and Worlds Apart in how they design and create.
"We were impressed with their commitment to developing high quality products that kids love," he said.
"With the initial success of Scruff-a-Luv's globally, it is a great opportunity to expand their reach and further develop this much-loved brand, while also increasing our presence in the UK.
"We are excited about the opportunity to work with fantastic, creative people who are passionate about bringing the 'wow' to all that they do, so we can deliver more magic Moose moments to children in the UK."
Worlds Apart CEO and partner Neil Shinner added: "We welcome the opportunity to work with such an accomplished and successful global team.
"We truly believe that joining with Moose will help realise all the fantastic new product opportunities that are being created, and also release the full potential of our talented team."
Financial details of the deal have not been disclosed.