Lawyers in the Bristol office of international law firm Osborne Clarke have worked on another renewable energy deal, this time advising specialist alternative asset manager Gresham House on its acquisition of two UK energy storage projects.
The projects, bought by Gresham House from global energy provider Canadian Solar, include a collocated solar and battery energy storage project in in County Durham with 50 MWp solar capacity and 38MW, or 76MWh of battery energy storage, and a standalone solar project in Warwickshire of 28MWp.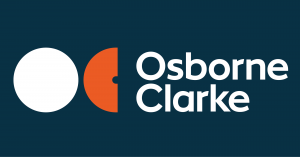 Both are permitted and construction ready. Canadian Solar will continue to be involved in the projects, responsible for both their long-term operations and maintenance activities.
Both parties plan to continue prioritising collocated renewable projects, where solar PV and battery energy storage plants are built together and share the same grid connection infrastructure.
Such projects provide economic advantages through shared capital and operating costs and support the UK economy to meet its net zero carbon targets – thanks to significant benefits to the grid by improving system reliability and enabling greater integration of renewables.
The Osborne Clarke team assisting Gresham House was led by partner Chris Yeo, pictured, who specialises in low carbon and renewable energy deals, and included senior associate James Archer and associate Jay Eng.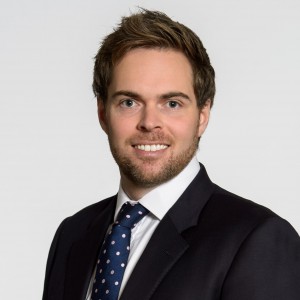 Additional support was provided by partner Charlotte Walker (real estate), partner Hugo Lidbetter and associate Shraiya Thapa (projects), along with associate director Anna Fouracre and senior associate Josh Taylor (planning).
Gresham House investment director, renewable energy, Peter Bolton said: "We are excited by the opportunity to expand our portfolio of subsidy-free renewables and to secure further co-located solar and battery energy storage assets.
"Gresham House is a long-established investor in both renewables and battery energy storage, and we believe in the strong economic case for co-locating the technologies on the same site.
"This reflects a UK-wide requirement for more renewables capacity and for battery energy storage to support the grid system as further intermittent renewable generation is added."
Osborne Clarke, which employs than 800 people at its Bristol office, has an established position as one of the leading UK law firms advising on renewable energy projects and transactions.
It is supporting clients on projects to procure, fund and develop the sustainable infrastructure, buildings and land use of the future.