Bristol-headquartered legal expenses insurer ARAG has appointed Kate Rees as its new human resources manager as it continues its expansion in the city.
Kate has joined after 33 years at supermarket giant Tesco, where she started her personnel management career and advanced to the role of people partner.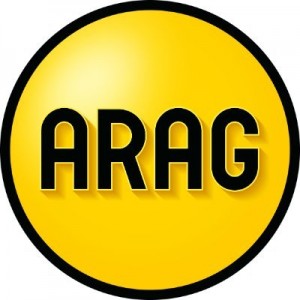 She is also an associate member of the Chartered Institute of Personnel and Development.
She takes up her new role at ARAG following significant expansion in recent years, including during the pandemic.
The German-owned firm, which launched in the UK in 2006, is recruiting for several positions that will increase the size of the team in Bristol.
Kate said: "ARAG already has a large-but-friendly team that is highly committed to the company's core purpose of extending access to justice.
"I'm really looking forward to the challenge of maintaining that energy and commitment while helping ARAG to grow the business."
Managing director Tony Buss added: "As a business that provides professional advice to others on the importance of well-managed employment practices, we know just how crucial sound people management is to commercial success.
"I'm delighted that we have been able to attract a professional of Kate's calibre and experience to join our team and very much look forward to working with her, as ARAG continues to grow."
ARAG provides a comprehensive suite of before-the-event and after-the-event legal insurance products and assistance to protect businesses and individuals.
It is part of the global ARAG Group, which employs more than 4,700 people in 19 countries around the world.