National law firm Clarke Willmott has made a series of senior internal promotions, including a new chairman and new partners, senior associates and associates in its Bristol office.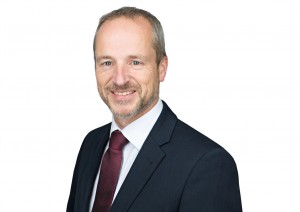 Kelvin Balmont, pictured right, has been elected chairman of the firm, which also has offices in Birmingham, Cardiff, London, Manchester, Southampton and Taunton.
A partner in the corporate team and head of the Southampton office, Kelvin takes over from Jonathan Morton, who has served three years in the role.
Kelvin joined Clarke Willmott as a senior associate in 2004, shortly after the firm opened its Southampton office, and has since become a highly regarded corporate partner and head of office.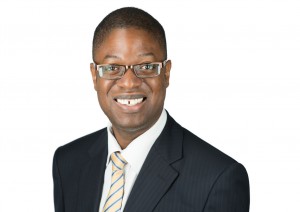 The new Bristol partners are Karl Brown, pictured left, in the commercial property team, financial litigation maker Laura Robinson, pictured below right, and Jennifer O'Donnell, pictured below left, in risk & compliance. 
Promoted to senior associates are family specialist Hannah Livesey, commercial and private client litigation expert David Stedman and Aimee Davies in property litigation.
The new associates are Sarah Marchant in the family team and Sophie Bedwell in the commercial property team.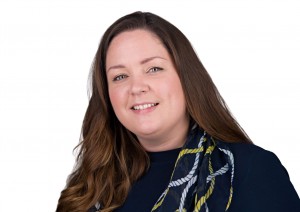 Meanwhile, the firm has also announced the appointment of a new managing director for its property services division.
Bristol-based partner and current head of the firm's social housing sector Kary Withers has taken over the role from Graham McIntyre, who is also based in the Bristol office and has stepped down to focus on growing the firm's real estate sector and further developing the property litigation team.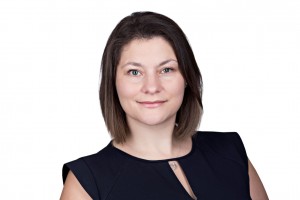 Kary, pictured below, joined Clarke Willmott in 2005 and has been part of the tier-one rated property litigation team since its inception. Having worked her way up from associate to equity partner in the firm, Kary successfully developed a leading telecoms practice and became team manager for a decade before becoming social housing sector head in 2017. 
Her previous role will be taken on by Vicky Kells and Lindsay Felstead, both partners, who will jointly lead the firm's social housing sector.
Clarke Willmott CEO Stephen Rosser said: "The promotion process this year was concluded during exceptional times, to which we continue to respond.
"Whilst we all face many challenges in adapting to our new ways of working it has been a pleasure to see so many excellent examples of how those being promoted have stepped up in readiness for their new roles.
"Developing our people is absolutely fundamental to us as a business and this year this is more important than ever before as we position ourselves to continue to overcome our current challenges and move quickly once we return to a new form of business as usual.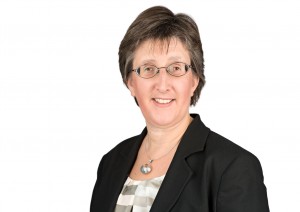 "Those promoted will assume greater responsibilities, and in many cases leadership roles, and the skills they have demonstrated will be vital as we become accustomed to a new normal."
New chairman Kelvin Balmont added: "I look forward to continuing the firm's development which has seen a strong growth across the partnership in terms of staff and partner numbers as well as turnover.
"I will be combining the role with my current client-facing duties and will continue to foster and develop my key client relationships and to lead the corporate team in Southampton.
"I have taken over as chairman at a very challenging time for the firm, our clients and our staff. Fortunately, Clarke Willmott is extremely well managed and my colleagues are flexible and hard working.
"This means we are well placed to support our clients during the current challenges and to help them make the most of opportunities as we move into a post-Brexit and post-lockdown environment."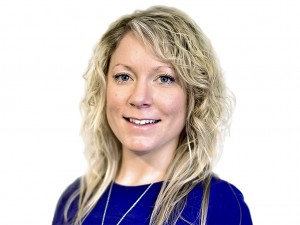 Clarke Willmott's Bristol office has also been boosted with the arrival of family law specialist Clare Webb as a partner.
Clare, pictured right, who joins from Bath firm Sharp Family Law – where she worked for just over nine years, most recently as a partner – specialises in divorce and advises on all matters arising from a couple's separation, including complex financial and children issues.
A qualified collaborative lawyer, Clare is also a committee member of Bath Resolution, a committee member of Bristol Collaborative Pod and a member of Bristol Resolution.
Clarke Willmott, which employs more than 600 lawyers and support staff, including 100-plus partners, had a turnover of nearly £50m in the year to April 30, 2019, up from £46.6m in the previous 12 months.
Its pre-tax profits edged up from £11.3m to £11.4m over the same period.