Bristol-based ethical waste management company Waste Source has been acquired by national market leader Reconomy UK in a deal handled by regional accountancy firm Milsted Langdon.
Waste Source was launched in 2010 to make waste disposal a simpler, cheaper and more effective process so businesses could reduce their waste costs and increase recycling rates.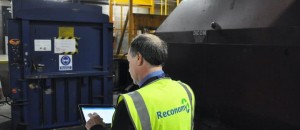 Telford-based Reconomy said Waste Source was an ideal fit for its expansion plans, adding to its breadth of capability and services.
The firm, which has a quarter of a century's experience in waste management, is no stranger to acquisitions, which have supported its strategic growth in recent years.
The firm, which appears in The Times 250 Fast Track list and has been owned by EMK Capital since 2017, had a turnover of £330m last year.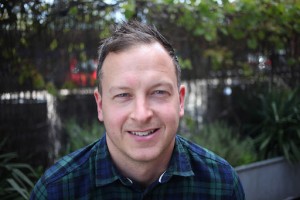 The Bristol-based Milsted Langdon team advising on the deal – financial details of which have not been disclosed – was led by Susannah Adams and Olly Pullin.
They sourced the buyer for Waste Source, negotiated between parties and led the transaction to completion.
Waste Source founder and director Chris Holland, pictured, said: "We're extremely proud of the work we've achieved and I'm delighted that Reconomy is going to build on this. 
"I would like to thank Susannah and Olly for their professional expertise, dedicated support and diligence, not to mention determination, to complete this deal, especially as it's taken place during very challenging trading conditions."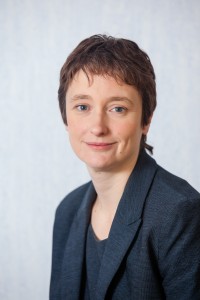 Susannah, pictured, added: "It has been a pleasure to lead on this transaction and we've enjoyed working closely with both parties to achieve their goals and I wish them well for the future."
Two years ago Waste Source achieved the prestigious Investors in People (IIP) Accreditation in recognition of its 'staff-first' policy while last year Chris Holland was highly commended in the Institute of Directors' South West Director of the Year award.
Milsted Langdon has 22 partners and around 230 staff across its five offices offering a large range of business services from routine compliance matters to specialist tax advice and planning, corporate finance, business intelligence, insolvency, forensic accounting and mediation services.