Bristol-based outsourcing giant Mitie has extended its relationship with Bristol Airport for a further three years with a new £3m baggage screening services contract.
The deal, worth £1m a year and with an option to extend it for a further two years, builds on Mitie's 20-year partnership with the airport.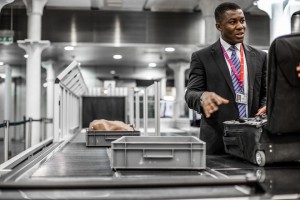 Having won the contract following a competitive retender process, Mitie will continue to deliver behind-the-scenes security services monitoring hundreds of thousands of pieces of checked-in luggage from the near 9m passengers using the airport each year.
The process ensures that prohibited items, such as flammable liquids, are not loaded onto aircraft.
Mitie will also work closely with airport bosses to identify opportunities for innovation and efficiencies to further enhance its services, including using technology, people and data to develop a new industry-leading method of baggage screening. 
Mitie has contracts to supply its aviation services in airports across the UK including Heathrow, Stansted London City, Birmingham and Belfast City.
Mitie Business Services managing director Jason Towse said: "Having provided services to Bristol Airport for over 20 years, we are delighted to be continuing our strong relationship with this new contract, as we continue to deliver professional screening services.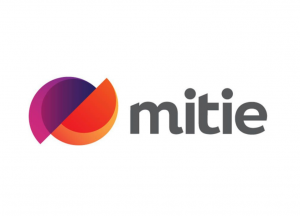 "Using our expertise in the aviation industry, we look forward to protecting millions more passengers passing through the busiest airport in the South West in the years to come."
Bristol Airport chief operating officer Graeme Gamble added: "We are delighted that Mitie has been successful in renewing its baggage screening contract, continuing a longstanding relationship as a key business partner of the airport.
"The award of this new contract follows a competitive tender process and we are looking forward to working with Mitie over the next three years to provide excellent service to deliver professional screening services for our customers.
"Mitie has been a valued business partner for more than two decades and this new contract will ensure the ongoing high levels of baggage screening will continue in the years ahead."
Prior to the pandemic, Bristol was one of the UK's fastest-growing airports. Owner Ontario Teachers' Pension Plan's controversial scheme to increase its capacity from 10m passengers a year to 12m was given the green light by the government's Planning Inspectorate in February on appeal after North Somerset Council turned it down two years ago.
Mitie was founded in Bristol in 1987 as a building services outsourcing group and has since grown into a major supplier of services to the private and public sectors ranging from cleaning and maintenance to healthcare and education. It employs 75,000 people across the UK.