Regional accountancy firm Milsted Langdon's Bristol office has helped secure the sale of an innovative battery business at the forefront of the electrification of the aerospace industry.
Electroflight's directors called in Milsted Langdon's specialist restructuring and insolvency team to advise on the future of the Cheltenham-based business after seeking additional investment to take it to the next level.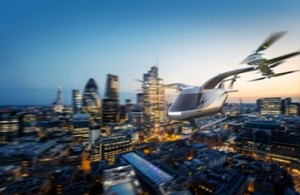 Milsted Langdon then secured a pre-pack sale of the firm to Evolito, an Oxfordshire-based supplier of high-performance, low-weight electric aircraft motors and controllers.
Evolito's products enable a range of new electric propulsion applications, helping to accelerate the aviation sector's move towards net zero.
Electroflight, which is based at Staverton Airport, and Evolito were both part of the world record-breaking ACCEL project, partnering with aerospace giant Rolls-Royce to build and fly the world's fastest electric plane.
Evolito, a spin-out from the Mercedes-Benz owned e-motor pioneer YASA, provided the three axial-flux electric motors that power the Spirit of Innovation, which has achieved a speed of 387.4mph.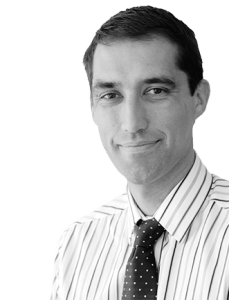 Milsted Langdon partner Simon Rowe, pictured, said: "I am pleased we have delivered this transaction, completing the sale to an organisation which shares Electroflight's passion for sustainable mobility.
"We achieved a sale of the company's assets as a whole, which greatly exceed the break-up sale valuation. In addition, all staff transferred to the purchaser, which managed to avoid any redundancies."
Evolito chief commercial officer Ajay Lukha added, "We are very excited to complete the acquisition of Electroflight.
"The combined capabilities will enable us to deliver flexible solutions for our customers, from best-in-class motor and controller subsystems to fully-integrated electric powertrains." 
Milsted Langdon, which also has offices in Bath, London, Taunton and Yeovil, employs 22 partners and around 230 staff.
The firm offers a wide range of services from routine compliance matters to specialist tax advice and planning, corporate finance, business intelligence, insolvency, forensic accounting and mediation.
Top picture: A render of an Evolito-powered EVToL. Image: Evolito