Regional accountancy firm Milsted Langdon, which has an office in Bristol, has appointed Tim Close as chair.
Tim, pictured right, takes over from founding partner Jonathan Langdon, who is stepping down from the position after more than three decades at the firm's helm.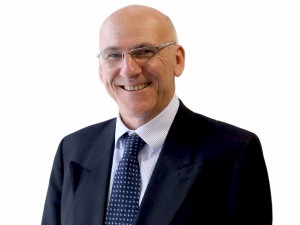 Jonathan, pictured below, will continue to work as a partner, but the chair's responsibilities will be passed to Tim, who is one of the firm's longest-serving partners.
Tim has held a position at the firm since 1989 – just a year after the firm was founded with just two people.
Today the firm has 23 partners and 200 employees across its offices in Bristol, Bath, Taunton, Yeovil and London,
During his career Tim has built an excellent reputation for assisting businesses with insolvency and business recovery and so helping Milsted Langdon become recognised as one of the South West's leading specialists in this area.
Tim said he was delighted to be taking on the role of chair at an exciting time for the firm.
"Jonathan has done an outstanding job as chair for so many years and has given himself over to the role and so we cannot thank him enough," he said.
"He has made the firm what it is today – from two people with an idea to create a customer-focused firm over 30 years ago, to one of the South West's leading independent accountancy practices.
"I hope to use this opportunity to further enhance our position within our profession and continue to deliver exceptional advice and support to help our clients thrive."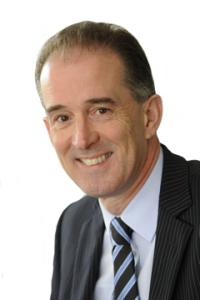 Jonathan added: "I have thoroughly enjoyed my time as chair of Milsted Langdon and growing the firm to what it is today, and I can think of no one better to hand this position to.
"I've worked with Tim for a long time and he has worked tirelessly to help our clients. There are few people that have a better understanding of what it takes for a business to thrive.
"I am sure under his new leadership the practice will continue to be very successful and I would like to wish him the best of luck."
Milsted Langdon's services range from routine compliance matters to specialist tax advice and planning, corporate finance, business intelligence, insolvency, forensic accounting and mediation services.
The firm also own Milsted Langdon Financial Services, which provides dedicated financial planning advice.