A team from national law firm Clarke Willmott's Bristol office has advised a long-term client on a major healthcare deal involving the UK's largest medical testing company of its kind.
The Clarke Willmott lawyers worked with health assessment and laboratory testing business Inuvi on its acquisition of Express Diagnostics.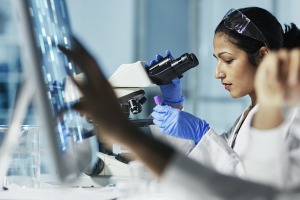 Plymouth-based Express Diagnostics is the country's top provider of remote analysis of Holters - small, wearable devices that record the heart's rhythm - and electrocardiogram (ECG) interpretation.
It also specialises in providing cardio-respiratory diagnostic services as well as audiology and health screening services.
Inuvi, based in Wokingham, Berkshire, handles more than 100,000 health assessments and blood samples a year through its national network of mobile health practitioners. It also completes millions of blood tests at its laboratory in Gloucester.
The Clarke Willmott team involved in the transaction was led by Simon Thomas, managing director of the firm's commercial services division, with support from banking partner Bethan Evans, banking associate Sally Grech and corporate solicitor Megan James.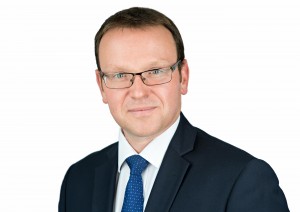 Simon, pictured, said: "We are immensely proud to continue our work with Inuvi group. We have no doubt that this strategic acquisition will further drive Inuvi's growth and increase the range of services it can offer, further establishing it as a leading provider of expert diagnostic services."
Inuvi CEO Jonathan Benton added: "Simon and the team at Clarke Willmott played a pivotal role and we were delighted to work with them on this transaction.
"Their guidance, support and commitment to delivering exceptional service was invaluable and their collaborative approach ensured a smooth and successful acquisition process."
Clarke Willmott also has offices in Birmingham, Cardiff, London, Manchester, Southampton and Taunton.