Business experts from Bristol and around the UK are to speak at an event organised by the Institute of Directors to help companies embrace new technologies to increase productivity and creativity.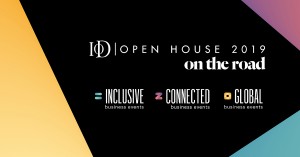 The IoD South West Connected Business event takes place at UWE Bristol. The half-day conference will tackle issues including cyber security, digital transformation and workplace automations. 
Speakers include Vicky Hunter, South West entrepreneur engagement manager (EEM) at Tech Nation, which is creating a national network connecting ambitious entrepreneurs across the UK.
She will be joined by Paul Wilson, pictured below left, Bristol-based chief marketing officer of TM Forum and the establisher of the internationally acclaimed smart city project Bristol is Open, and Bob Driver, who is leading the UK5G programme on behalf of CW (Cambridge Wireless).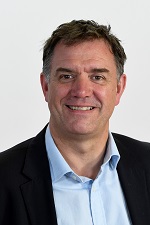 CW is the lead partner for a consortium chosen by the Department of Digital, Culture Media and Sport to create and deliver the national 5G Innovation Network
Other contributors include Daniel Langton, customer and partner experience lead at Microsoft UK, and Andy Thomas, CEO of London-based cyber security specialists Kynd.
IoD South West regional chair Muir Macdonald, pictured below right, said: "The best business happens when the right people are working together to go further and achieve more. The person that challenges you to think differently, learning something new from a mentor, offering a piece of advice to someone starting out.
"Technology, infrastructure, networks, and industry should enable us to do what we do best, better.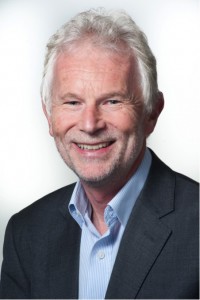 "Connection is more vital to business than ever. Leaders must be connected to ideas, technology, cultures and people to embrace an ever-changing world and stay ahead.
"We'll understand how opportunities have been created to make the workplace more productive. We'll discover how connectedness will shape the future and help business grow."
Connected Business is staged at UWE Exhibition and Conference Centre on the Frenchay Campus on Thursday September 26 between 9am and 2pm.
For more information visit https://www.iod.com/events-community/events/event-details/eventdateid/15213