Venture capital funding secured by fast-growth Bristol businesses leapt by two-thirds to £63m in the second quarter of this year, with the city's burgeoning fintech sector leading the way.
The big rise in total investment came despite a fall in the number of deals compared to the previous three months.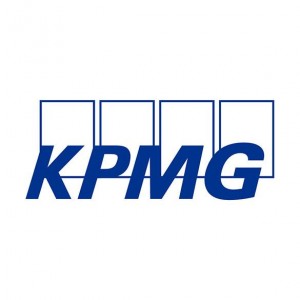 The figures, from international accountancy group KPMG's Global Venture Pulse Survey, show that while deal volume was down from 15 investments in the first quarter to 10, the aggregate value was significantly up.
Among the significant deals were Super Payments, a fintech venture launched by Funding Circle co-founder and long-term CEO Samir Desai which raised £24.6m, and online investment platform Tumelo, which received £15.5m in a funding round to support its international expansion.
During the same period last year, the aggregate value of venture capital (VC) investment in Bristol-based businesses was £69.6m from eight investments.
KPMG Bristol transaction services partner Kay Drury said: "Despite the many economic headwinds that our fast-growth businesses here in Bristol continue to face, it's testament to their unwavering resilience that they're still attracting such significant values of venture capital investment.
"The determination and adaptability of firms in our city was once again on show throughout KPMG's latest national Tech Innovator competition, which revealed that those trailblazing the way in disruption and innovative thinking are burning brighter than ever."
She said KPMG's Bristol team had a strong pipeline of activity as private funds look for ambitious, fast-growing companies to invest in.
"Fintech, B2B-focused services and healthtech remain the top three areas for investment, and we're also seeing more and more interest in making investments in sustainability-focused businesses, such as those driving developments within renewable energy," she added.
"We expect all of these sectors to continue to play a big role in propelling the growth of Bristol and the South West."