International law firm Osborne Clarke has increased its annual revenue by 15% to £139.3m, it announced this afternoon.
The firm – which employs more than 500 people at its Bristol office – achieved an international income of €273m – a 14% increase on revenues in the previous year. Non-UK revenue accounted for 42% of total international revenue in 2017/18.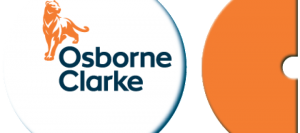 During the past year the firm has made a significant number of investments in recruitment and retention, innovation and technology. At the same time, it has maintained its financial stability with cash resources for 2017/18 at £23.1m against £23.3m in 2016/17.
UK managing partner Ray Berg said: "Investing is a key priority for our leadership team. We really see ourselves as the custodians of the business for the future generations so we want to ensure Osborne Clarke continues to deliver on the expectations of our people and our clients."
The firm continued to invest in recruitment and development to support its sector-focused approach and strengthen its capabilities. This year Osborne Clarke appointed 32 international partners across Europe and Asia, of whom nearly a 19% are female and the UK also made five partner and two legal director promotions. 
The firm said innovation was also at the top of its investment agenda and the business financed a new client service innovation team and set up a new business unit called Osborne Clarke Solutions, a bespoke shared technology platform. The firm created the brand, office space and operating model during the last year.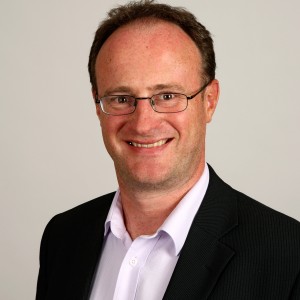 Partner and head of Osborne Clarke's Bristol office Peter Clough, pictured, said: "This has been another outstanding year for the firm and for the Bristol office. Another four partners have been appointed here – Alice Conway, Adam Love, Tom Harding and Matthew Germain –  along with Alexandra Gower, who has become a legal director.
"In addition, our hosting in Bristol of Osborne Clarke Solutions gives our lawyers the ability to work directly with clients to build practical solutions to real problems. They are working with multinational businesses across a range of sectors, reinventing the way our services are delivered."