Bristol-headquartered national law firm Burges Salmon has been shortlisted in three categories of a major awards scheme that celebrates excellence in the UK pensions industry.
The firm is in the running for the Diversity, Innovation and Pensions Law Firm of the Year titles at the Pensions Age Awards 2023.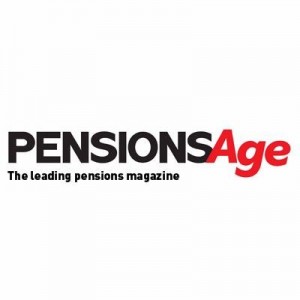 Now in their 10th year, the awards recognise both schemes and providers that have continued to thrive in a challenging economic climate.
This year, the Burges Salmon Pensions team has been shortlisted for the Diversity Award in respect of its open, collaborative and inclusive culture while the Pensions Law Firm of the Year shortlisting acknowledges its support over the past year for a number of schemes that were in very difficult circumstances.
Burges Salmon, which employs 800 people in its Bristol HQ and London and Edinburgh offices, operates a number of initiatives to improve diversity within the organisation and across the wider industry.
These include the 'Working with Schools' programme for which it won CSR Initiative of the Year at British Legal Awards; its diversity networks, and staging a Black and minority ethnic work experience week as part of its co-creation of the Bristol Future Talent Partnership.
It also works with charities Brigstowe and Freedom Youth, provides mentoring and work experience for disadvantaged mums through its partnership with Womens Work Lab, and works alongside Talk Club, an organisation which aims to improve male mental health.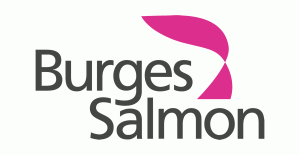 The pensions team has innovated over the past year to build closer relationships with its clients.
It has provided emergency legal support for a number of pension schemes affected by the liability-driven investments crisis, has devised new transfer arrangements, pragmatic and cost-effective approaches to complex legal issues and has protected poorly funded schemes.
The nomination in the Innovation category at the Pensions Age Awards recognises both its Pensions Schemes Act Triage Tool, which was launched towards the end of 2021, and for its second interactive guide, a Pension Schemes ESG Tool, launched last October.
The ESG Tool is a free guide which helps trustees and employers navigate the law and guidance surrounding ESG (environment, social and governance) and identify which issues they may want to consider further.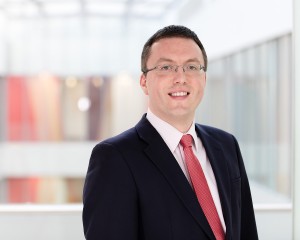 Partner Richard Knight, pictured, who heads the firm's pensions practice, said: "We're thrilled to be nominated for these prestigious accolades at the 2023 awards.
"This year we have continued in our efforts to support our clients in often difficult circumstances and to add value within the pensions space so it's fantastic to be recognised for this."
Burges Salmon's pensions team has been widely respected across the UK with leading clients for almost 30 years.
The firm says it has a unique model and collaborative culture that ensures its pension lawyers are focused on delivering the highest quality of advice and service to clients.
Last September it was shortlisted in four categories in the inaugural PMI Pinnacle Awards 2022, including Team of the Year. 
The Pensions Age Awards 2023 take place on 21 March at the Grosvenor House on Park Lane, London.