ICON Corporate Finance, the Bristol-based tech-focused investment bank, has advised on an international deal that it says is set to transform the global artificial intelligence (AI) and data technologies sector.
The acquisition of US and European firm ForePaas, which has developed a platform that simplifies and accelerates companies' transition to AI, by OVHcloud, the European leader in cloud computing, will be a perfect combination of AI PaaS (Platform-as-a-Service) and cloud hosting, said ICON. The deal is the latest in a series completed by ICON in the AI sector.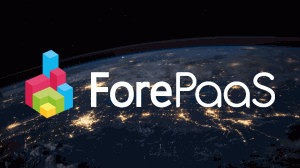 ICON director Ben Kolada said: "We're proud to have advised ForePaaS on this strategically significant deal.
"Acquiring ForePaaS further propels OVHcloud's Platform-as-a-Service strategy and reinforces its position as a leading global player in cloud + AI."
ForePaaS, which has bases in the San Francisco and Paris, offers a unified platform specialising in data analytics, machine learning and artificial intelligence for businesses.
This allows customers to initiate, simplify and accelerate the implementation of machine learning and data analytics.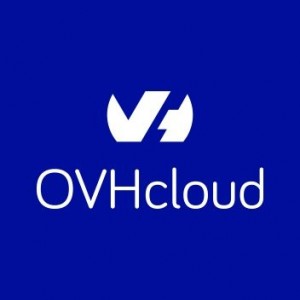 ICON said its ease of use had enabled the company to rapidly develop an international customer base.
In Europe, its expertise has been adopted by Klépierre, the French real estate investment trust that specialises in shopping malls, and French logistics giant Gefco, while in Asia it has entered into a strong partnership with the Mistubishi Research Institute (MRI).
ICON client Paul Sinai, CEO and co-founder at ForePaaS, said: "Since our inception in 2015, we have been working hard to fulfil a vision; one where companies would be able to create and manage their own AI and data analytics factory simply and autonomously.
"OVHcloud quickly became a trusted partner for deploying our solutions. Today, I am delighted with this alliance which will allow us to jointly provide companies with a new generation of platforms for the large-scale deployment of their critical applications."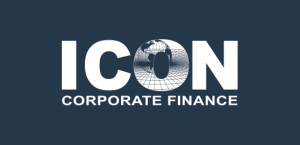 OVHcloud CTO Thierry Souche added: "By acquiring ForePaaS, we are endowing ourselves with an expert team that will complete the spectrum of OVHcloud's competencies to fast-track the delivery of an expanded portfolio of development environments in the PaaS segment.
"This acquisition of technology bricks and skills will allow us to serve an increasing breadth of use cases for our clients who are looking for agile solutions to facilitate their adoption of the cloud and give them full control over the lifecycle of their data."
Within the past year, ICON has advised on healthtech analytics company RWHealth's scale-up funding from Maven Capital partners, the acquisition of data quality provider 360science by Syniti, and flood risk analytics start-up Fathom Global's strategic investment from Moody's.
Ben Kolada led the ForePaaS transaction out of ICON's Silicon Valley office while CEO Alan Bristow and analyst Ed Oliver provided European coverage from Bristol. 
Launched in 1999, ICON has offices in London and San Francisco as well as its HQ in Bristol. It works with global tech companies and as a fundraising partner with top private equity and venture capital funds.