A fifty-six-year-old Bristol man is among 15 arrested across the country as part of an HM Revenue and Customs (HMRC) investigation into a suspected £30m VAT fraud linked to the electronic communications industry.
HMRC officers made the arrests during raids yesterday morning in nine cities across the UK, including Bristol. Simultaneous raids were also carried out in Cyprus.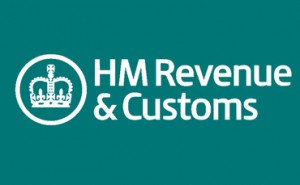 Around 240 HMRC officers searched 24 residential and business premises in the UK and seized business accounts and computers. HMRC have not release any further details of those being detained.
Assistant director criminal investigation Paul Barton said: "We are investigating what we believe to be a large-scale, organised VAT fraud extending across the UK and abroad. The operation sends out a clear message that we will relentlessly pursue those suspected to be involved in tax fraud.
"Anyone with information about people or businesses they suspect might be involved in tax fraud can report it by calling the HMRC 24-hour tax evasion hotline on 0800 59 5000."
All 15 men were arrested on suspicion of being involved in VAT fraud and associated money laundering. HMRC said they were being interviewed today.