Bristol businesses looking to increase the diversity and inclusiveness of their workforce as well as their attractiveness to diverse and younger markets can get help through a new training course developed by city-based youth empowerment organisation Babbasa.
Called Bridging the Gap, Babbasa's professional development programme, harnesses its research and experience with more than 1,600 young people and 150-plus cross-sector agencies.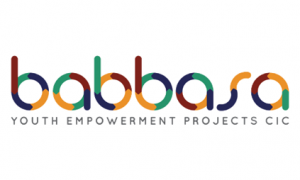 The programme, which takes place on January 30, February 28, March 21 and April 16, is aimed at businesses looking to reap the benefits of an inclusive workplace.
Each session has four modules full of interactive activities that cover topics such as cultural competency at a leadership level, understanding the different communities in Bristol, reaching younger audiences through targeted recruitment, and nurturing young people in the workplace.
Babbasa founder and CEO Poku Osei said: "One of the key barriers to improving diversity in top companies is that management don't have the specific training to help them achieve it.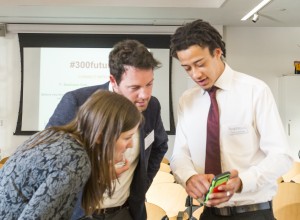 "Bridging the Gap breaks down how cultural differences, religion, and even subtleties such as mannerisms can lead to misunderstandings between different ethnicities that prevent great working relationships being built." 
The course also uses Babbasa's research and experience to give insight into conscious and unconscious biases in the workplace. Through recognising and understanding these biases, companies then have the ability and the support to make the top-down workplace changes that can create a more representative workforce and culture.
Babbasa as a youth empowerment organisation is regularly working with young, ambitious people. It shares the latest information on marketing and community outreach, as well as how to improve engagement and understand the communication styles that work best to help attract young people, retain them, and help them reach their potential.
More information on Bridging the Gap, and how to sign up, visit https://www.eventbrite.co.uk/e/bridging-the-gap-training-tickets-49180849244