Bristol PR agency Spirit has been appointed by Bristol Green Capital Partnership to support its bid to earn the city the title of European Green Capital 2015.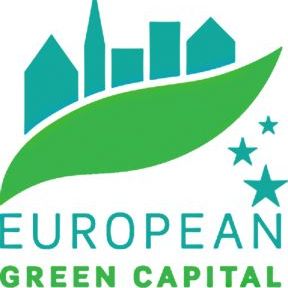 Spirit's work will initially involve stakeholder research to identify the best approach to use with prospective partners to secure sponsorship.
It will also be working closely with the bid team to create a compelling story to set Bristol apart from the seven other shortlisted cities and give it the best chance of success.
Spirit's work may later be extended to develop and implement a European-wide marketing strategy to raise the profile of Bristol's bid, using editorial and social media channels, as well as creating a marketing pack to support fundraising.
It will be Bristol's third bid to be officially recognised as Europe's greenest city. Bristol was shortlisted for 2010, and last year narrowly come runner up to Copenhagen for the 2014 award.
Bristol remains the only UK city to have been shortlisted for the award. Gaining the title could provide a platform for new investment and jobs in the low-carbon economy.