Bristol-based tech firm Anaphite has raised £4.1m to develop the use of graphene in electric vehicles batteries – a move that could halve charging times while also cutting manufacturing costs.
The firm, launched four years ago by two university graduates to look into ways of exploiting the potential of the revolutionary material in batteries, is already working with a major European electric vehicle (EV) battery maker.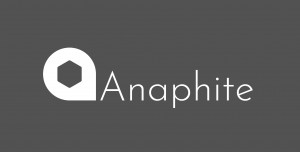 If successful, the trials could lead a commercially viable power unit by 2028.
Following an injection of £1.2m last year to step up its innovative work, Anaphite has now secured £4.1m to further explore the use of graphene in lithium-ion batteries.
The investment will be used for licence negotiations, construction of a materials demonstration reactor and validating its battery prototype and its production method as well as testing new applications such as drones.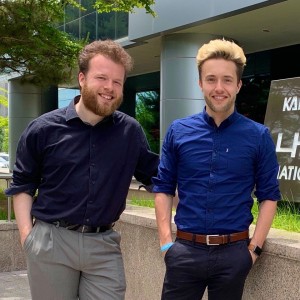 Founders Sam Burrow and Alex Hewitt, pictured, are confident that Graphene, which is stronger than steel and conducts electricity and heat, has the potential to take the place of silicon inside electronics.
Using it in Lithium-ion batteries – which power most EVs - could halve charging times while cutting production costs by 12%.
Some 6.6m EVs were bought globally last year, double the number sold the year before. But battery technology has changed little over recent years.
With 30% of the cost of an EV its battery,  and half the battery's cost its cathode, Anaphite believes the technology is ripe for innovation to drive down costs and raise performance – and using graphene to boost cathode efficiency could be the answer.  
Anaphite's technology incorporates low-cost graphene into the cathode, enabling higher charge rates due to the high connectivity of the graphene.
Alex said: "I truly believe we are in a great position to have a significant impact in the fight against climate change by accelerating the mass adoption of EVs with our fast-charging graphene technology."
The funding round was led by Elbow Beach Capital with participation from Silicon Roundabout Ventures, Wealth Club, Blue Wire Capital, OION, Zero Carbon Capital and Deeptech Labs.
Elbow Beach Capital CEO Jon Pollock, who has joined Anaphite's board of directors, said: "The advancement of lithium-ion battery technology is an essential part of the green energy transition and Anaphite's technology has the potential to accelerate the already rapidly growing EV market."