Bristol-based GL Law, one of the UK's oldest surviving legal practices, is merging with national firm Shakespeare Martineau.
GL Law's Queen Square headquarters will become Shakespeare Martineau first office in the South West and 11th across the UK while GL Law's London base will be closed and staff relocated to Shakespeare Martineau office in the capital.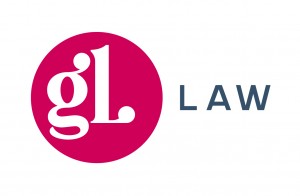 GL Law, which rebranded from its original name of Gregg Latchams 18 months ago, will now operate under the Shakespeare Martineau brand.
The move adds more than £4.5m to Shakespeare Martineau's turnover and 60-plus people to its workforce. The firm said no redundancies are planned under the merger.
Shakespeare Martineau is part of rapidly expanding legal and professional services group Ampa, which also includes consumer law firm Lime Solicitors, planning consultancy Marrons Planning, uninsured loss recovery experts Corclaim and cyber security consultancy CSS Assure. 
GL Law has started its transition to the group and its equity directors will officially become members of Ampa later this year.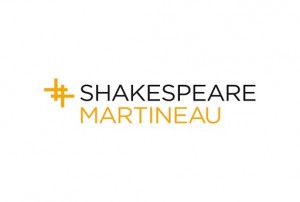 Ampa said, post-merger, Shakespeare Martineau would continue GL Law's role in acting for owner-managed businesses, small and medium-sized firms, start-ups and some private clients.
GL Law managing director Richard Hill, pictured below, said: "Organic growth has been the driving force behind our business for many years.
"Our strategy to bring innovation to new service areas and empower our team to work collaboratively has resulted in great success for both our clients and the firm.
"By joining the exceptional team at Shakespeare Martineau, a firm that truly shares our values and ethos, we will be in a much stronger position to accelerate our ambitious growth plans.
"There is a lot of consolidation in the legal market right now, but no one is offering what Shakespeare Martineau does."
He said together the two firms were bringing "a completely new approach to professional services in the local market".
"This is an exciting next step in our journey as we continue to build our services across the South West, leveraging the national reach, expertise, and resource offered by Shakespeare Martineau, to grow our support for existing and future clients," he added.
Shakespeare Martineau and Ampa CEO Sarah Walker-Smith, pictured below, said: "Cultural fit is crucial in any new team or entity joining the group and we saw so many synergies with GL Law's ways of working and our house of brands.
"Our house of brands strategy is a combination of introducing new standalone brands to the group or combining new teams or entities to our current brands, and in the case of GL Law, its existing legal offering and its market, it made sense for it to join Shakespeare Martineau and expand the national reach of this brand within our group."