The role of blockchain and digital currencies on payments and transactions and their impact on banks and traditional payments providers will go under the spotlight when the successful Crypto Curries series of events comes to Bristol for the first time.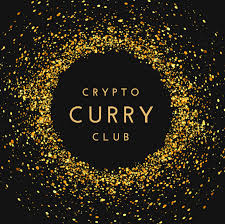 Hosted by law firm Thrings in its Bristol office, the invitation-only event next Friday, September 20, will take the theme of the Future of Money. 
Speakers include Areiel Wolanow, who will talk about Facebook's Libra cryptocurrency and how blockchain is being used in microinsurance.
Areiel led the creation of IBM's blockchain services practice for the ASEAN region and has delivered DLT (distributed ledger technology) services for Lloyd's of London, Deutsche Telekom and others. He now leads specialist consulting firm Finserv Experts.
Dave Karney, business development director at Worldline, Europe's largest payment processor, will speak on how blockchain and digitisation is transforming payments and the role of banks. 
Crypto Curries were launched in London a year ago to bring together entrepreneurs, developers and blockchain community members to talk about the latest trends at the intersection between technology, finance, and society.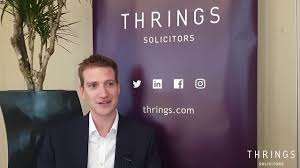 The lunchtime sessions are conducted over curry and are free from sales pitches. Beer is supplied by sponsor Brewdog.
The latest event has been brought to Bristol by Thrings associate and Crypto Curry Club regular Will Foulkes.
Will, who leads Thrings' blockchain and cryptoasset team, said: "I'm really excited that Thrings are going to host the next Crypto Curry Club. It's a great opportunity for like-minded people working in the blockchain or crypto space to get together, have a curry and a beer and talk about what it is they are doing."
The event is sold out with a waiting list in case a space becomes available. For more information go to https://www.eventbrite.com/e/bristol-crypto-curry-tickets-68988016013