Property finance provider Cambridge & Counties Bank is gearing up for growth in the South West by hiring a new staff member and promoting another in its Bristol-based business development team.
Paul Howard, pictured right, who opened the bank's South West office last year, is promoted to senior business development manager.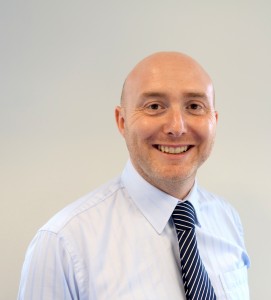 He is joined by business development manager Nigel Key, pictured below, who arrives at Cambridge & Counties after 34 years at NatWest.
Paul, with 25 years in finance and who has Chartered Institute of Banking status, said: "I am a Bristol lad who competed for Wales in archery, so my local roots run deep. I'm enjoying applying my extensive banking experience for our customers."
Nigel, who has more than 30 years' experience in commercial and property banking, added: "I am looking forward to putting to work my broad knowledge of SME businesses."
Cambridge & Counties' regional offices and its Leicester HQ have seen several recent promotions to create the structure and resources needed for continued expansion of the challenger bank's property lending book and customer base.
The business and professional landlord lender clocked up a quarter of a billion pounds of lending in 2014 and is set to accelerate its growth in 2015, helped by further product launches.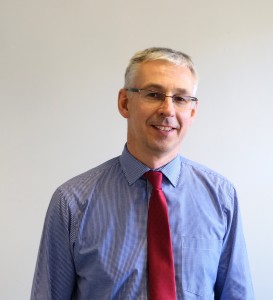 Cambridge & Counties' chief executive officer Mike Kirsopp said: "Our promotions and additions are designed to give our offices around the country the capability to increase business whilst preserving the excellent, personal service our clients enjoy.
"We continue to hire at all levels and to promote the talent we have as we begin to tap into the demand we are finding in all regions for our products and service."