Bristol businesses can benefit from free soft skills training following new research showing their importance in the modern workplace.
Business West, the regional business group that runs Bristol Chamber of Commerce, has worked with the West of England Institute of Technology (WEIoT) to launch a new soft skills certificate with modules including digital skills for inclusive cloud collaboration, team working, effective communication, workplace skills and behaviours, new world working, soft skills for project managers and insights discovery.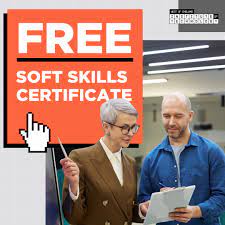 Recent analysis by training group Upskillist found that soft skills were essential to employee wellness and engagement as well as business growth while a report by global job site Monster revealed soft skills such as collaboration, dependability and flexibility were among the skills employers most valued in workers.
They have also become increasingly important in a post-pandemic world where communication can be more complex as people do not interact face to face as much.
However, research by recruitment group Michael Page found that 63% of hiring managers surveyed said they felt candidates focused too much on their hard skills and not enough on the human side.
Business West's own research for the West of England's Local Skills Improvement Plan (LSIP) found employers reported that soft skills around people and project management, problem-solving and leadership were generally lacking in staff.
However, they were also not cohesively aware of dedicated formal training to help develop these.
The LSIP aims to bring together employers, colleges, independent training providers and stakeholders to set out the key changes needed to make skills training in the region more responsive to employers' needs.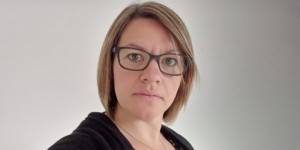 WEIoT's new certificate will enable employees to gain the soft skills and certified credentials requested and recognised by local businesses. 
The training is being offered free of charge and will be delivered by industry and specialist partners.
Business West head of skills Lizzie Lyons, pictured, said: "Our research from the LSIP Trailblazer was crucial in revealing employers' need for staff with basic soft skills.
"There is a notable shift happening where many highly technical parts of work are becoming increasingly automated or replaced by technology, so companies need employees who can problem-solve, juggle bigger responsibilities and work well with others."
She said Business West's recent quarterly economic survey results showed that just under half of respondents had tried to recruit new staff in the final three months of last year.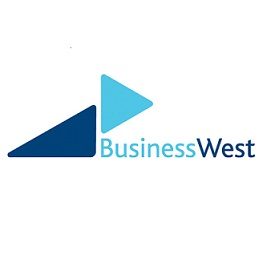 "With many facing challenges finding people with the right skills, this certificate is valuable in ensuring people are prepared adequately for employment," she added.
"We would encourage employers to apply for the certificate to upskill their existing staff in line with emerging skills needs and individuals who are looking to enhance their soft skills credentials."
WEIoT director Claire Arbery said the Soft Skills Certificate was important as it supported employees in the region to develop the skills that were needed to interact in changing workplaces regardless of which sector or industry the employee worked in
"The work of the LSIP was key to its development. This activity was a natural progression and a chance to further investigate and put into practice the findings from the LSIP Trailblazer," she added.
"We are testing employer feedback and we hope that employers will engage with the soft skills pilot to help with further development of the programme."