Bristol small business owners uncertain about why sustainability, net zero and climate change are relevant to their day-to-day operations are being invited to a special event next month.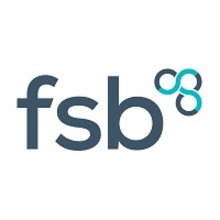 Staged by Britain's biggest business representation group, The Federation of Small Businesses (FSB), 'What is net zero and why is it important to my SME business?' will help them understand more about the subject and provide advice on how to take a greener path. 
It will also aim to show why being more sustainable can help their bottom line – as well as the planet.
The virtual event – which is open to FSB members and non-members – will feature 10-minute presentations from speakers from across the South West and is aimed both at businesses that are already on the net zero journey as well as those completely new to the subject.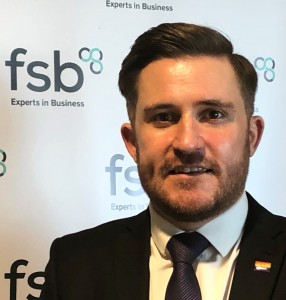 FSB regional chairman Lee Nathan – who runs a creative agency with offices in Bristol and Devon – said that businesses were constantly hearing about the green agenda yet did not necessarily know how they fit into it or how their contribution could make a difference.
"The whole subject of net zero, climate change and sustainability can, at times, seem overwhelming for local small businesses who may wonder how they can get involved themselves in helping tackle what is clearly a huge international problem," said Lee, pictured.
"We hope our event will help them understand the issues more and also hear some practical, affordable ways that they can make their businesses more sustainable.
"The South West can and should be the greenest region for businesses in the UK – let's hope our event will contribute to that ambition and help our SMEs on their green journey."
The free event is on the morning of Thursday, September 9.
For more details or to register, click here here