The BD Consultancy, the Bristol-based business development group, has appointed Catriona Tully as a business development consultant.
Catriona, pictured, has 18 years' experience as a business development and marketing director in professional services firms such as global accountancy group KPMG, where she was a director for nine years in its Bristol office, and at venture capital group 3i, where she spent seven years as UK head of deal origination.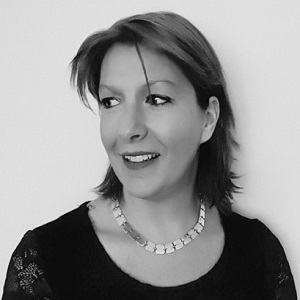 In these roles she was responsible for business planning, go-to-market strategy and implementation, budgeting, sales training, account management and market communications. She has also recruited and managed sales, marketing, bid and analyst teams throughout her career and is adept at working across all levels of an organisation.
BD said Catriona's arrival gave another strong option for any firm looking to define their marketing and business development strategies and/or coach senior professionals.
The consultancy is made up of a 15-strong team of business development professionals who share a common belief that many aspects of sales and marketing can be delivered better on an outsourced basis.
It works with clients across the legal, professional services and marketing sectors.