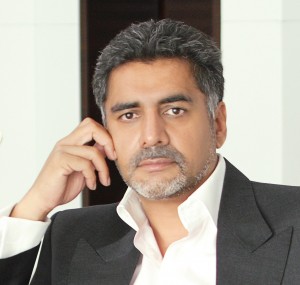 The final hotel in the Von Essen's portfolio, Ston Easton Park in Somerset, has been sold to former Dragon's Den investor James Caan.
The 22 bedroom hotel located near Bath was sold by Christie & Co to Caan's private equity firm Hamilton Bradshaw for a reported £3m on behalf of administrators Ernst & Young.
Martin Davis, director and location manager at Christie & Co, said: "That we were able to sell this entire group of hotels in little more than a year, and when the market conditions – including the lack of available debt finance – could at best be described as difficult, is symptomatic of the fact that there will always be a market for high quality assets like those on the von Essen Hotels estate.
"We've thoroughly enjoyed working with the administrators Ernst & Young on this process and wish all the new owners well with their new business acquisitions."
Bath-based Von Essen went into administration in April 2011 with debts of nearly £300m.