A fast-growing software firm specialising in healthcare industries has made its fourth acquisition in just over 18 months with the help of national law firm Foot Anstey.
The Foot Anstey team, partly based in its Bristol office, supported and advised existing client Devon-headquartered Agilio Software on the purchase of shares in ProDental CPD.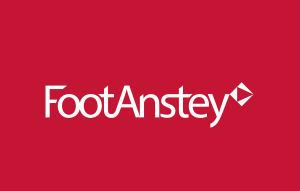 Derbyshire-based ProDental CPD runs dental CPD courses and modules for professionals and its acquisition is part of Agilio's next stage of growth.
The firm, a leading provider of compliance and HR software to the dental and wider healthcare industries backed by private equity firm August Equity, snapped up Bath-based specialist cloud-based dental software firm INICA in May 2021 with Foot Anstey's support and legal advice.
ProDental CPD modules join Agilio's existing platforms MyLocumManager, which was acquired last year and is used by GP practices, and MyHRtoolkit, a HR software package bought by Agilio in 2021 that reduces practices' administrative burden and manages legal compliance.
The Foot Anstey team included its head of corporate and private equity Matt Stoate, senior associate Emma Clayton and solicitors Lauren Hickey and Laura Tunks.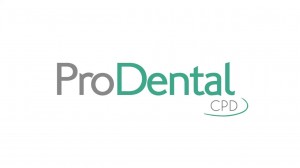 Matt Stoate said: "We were thrilled to support Agilio once again, having previously been part of the INICA, MyLocumManager and MyHRtoolkit acquisitions, providing pragmatic corporate legal advice.
"The purchase of shares in ProDental CPD is an amazing step for Agilio as it embarks on its next stage of growth.
"We have worked incredibly closely with Agilio's management team and we look forward to working with them again in the future."
Agilio CEO Neil Laycock added: "The team at Foot Anstey was incredibly thorough and advised us on all corporate aspects of the purchase of shares. 
"The purchase of ProDental CPD will further enhance our offering in the market."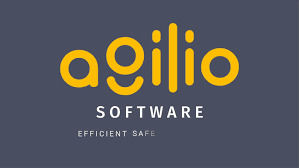 The deal follows on from a busy year for Foot Anstey's private equity team during which it supported London IT security firm Integrity360, also an August Equity portfolio company, on its acquisition of Caretower as part of its pan-European expansion plan.
Foot Anstey, whose other offices are in London, Plymouth and Taunton, is one of the UK's fastest-growing law firms.
It works with leading brands and individuals predominantly across six key sectors – developers, energy & infrastructure, Islamic finance, private equity, private wealth, retail & consumer.
Pictured below: Members of the Foot Anstey team advising Agilio. From left, Lauren Hickey, Matt Stoate and Laura Tunks