Checkatrade, the UK's number one website for finding a tradesperson, has appointed Foot Anstey to provide it with employment law advice.
Under the agreement, Checkatrade – which has 6.6m reviews on its site – will have access to Foot Anstey's Ingenuity for Employment service to help streamline its human resources legal support.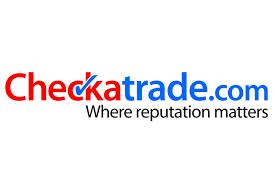 The service blends technology with advice and provides 24/7 support through an online portal with the full range of HR, immigration and employment related issues.
Foot Anstey, which has an office in Bristol, created Ingenuity for Employment to provide clients with a self-service functionality combined with direct access to the firm's employment experts.
Foot Anstey legal director Lisa Wallis, pictured, said: "We are eager to get stuck-in and collaborate with Checkatrade's forward-thinking team.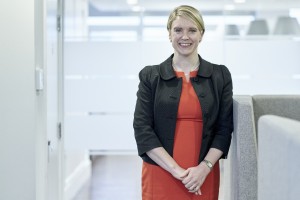 "We have extensive experience in supporting retail and consumer faced businesses across the UK, meaning the team is well placed to help Checkatrade achieve its employment and HR goals."
The Foot Anstey client service team, led by Lisa and which will work with Checkatrade to advise on a variety of employment law related matters, includes senior associate Gemma Robinson, associate Sharee Kitley and legal executive Michael Thomson.
Portsmouth-headquartered Checkatrade was launched in 1998 and is now part of HomeServe, one of the UK's leading home assistance providers. Last year more than 12m people used the Checkatrade to find a reputable tradesperson.
Foot Anstey, whose other offices are in London, Plymouth and Taunton, is one of the UK's fastest-growing law firms.
It works with leading brands and individuals predominantly across six key sectors – developers, energy & infrastructure, Islamic finance, private equity, private wealth, retail & consumer.