South West law firm Foot Anstey has made up three of its lawyers to partner while also promoting two existing partners to higher equity levels.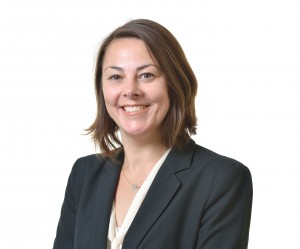 Will Whitt (banking) and Mark Rhys-Jones (dispute resolution) – both based in the firm's Bristol office – are now mid-equity and senior equity partner respectively.
Meanwhile employment solicitor Claire Holland, data law specialist Alexandra Leonidou and construction lawyer Tris Tucker – who all work in its Exeter office – have been made partners in the firm.
Unlike many law firms, all partners at Foot Anstey are equity partners, including those newly promoted. 
Managing partner John Westwell said: "I am delighted to welcome Claire, Alex and Tris to the partnership and to congratulate them alongside Will and Mark on their promotions.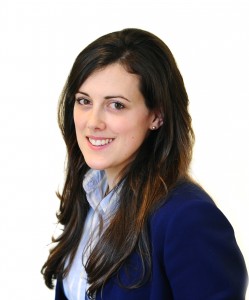 "Each brings different skills and styles of leadership, but one thing all have in common is that they are well-respected by colleagues and clients for their expertise and drive."
He said the three new partners had developed strong followings in the national legal market for their respective areas of practice.
Claire Holland, pictured above, focuses on employment advice to private equity clients and portfolio companies. She advises on national and international transactions, specialising in advice on business transfers, restructurings and outsourcing.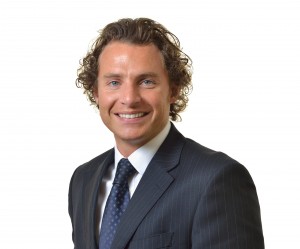 Alexandra Leonidou, pictured left, has built Foot Anstey's data and information law practice since joining from Warner Bros. Entertainment. She supports clients with data protection and privacy issues and provides pragmatic advice on digital media, digital marketing and technology related matters to a base of media and retail clients.
Tris Tucker, pictured right, heads the firm's contentious construction offering for clients in the UK and abroad. He advises employers, consultants and contractors on all aspects of construction and engineering disputes.
Foot Anstey employs more than 500 staff across its offices in Bristol, Taunton, Exeter, Plymouth, Truro, Southampton and London.