A property deal involving a major airport hotel has been completed thanks to advice provided by the Bristol-based Islamic finance team at national law firm Foot Anstey.
The lawyers worked with Bahrain-based institutional investor Blacksand on the corporate acquisition of the Travelodge Gatwick Airport Central Hotel.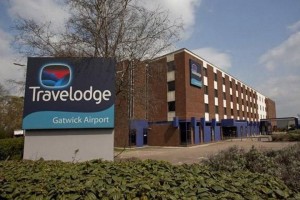 The £40m deal involved acquiring the corporate structure that owned the property, which is leased to Travelodge on a long-term basis. Blacksand obtained Islamic financing from Abu Dhabi Islamic Bank.
The Foot Anstey team included managing associate Lingxi Wang, who advised on real estate and finance matters, and legal director Karl Bradford, who provided advice on the corporate aspects of the deal.
They were support by partners Imam Qazi (Partner), Zahir Nayani, associate Aziz Deen and trainee solicitor Sioned Harries.
Lingxi Wang, pictured, said: "This is the first unit trust acquisition that we have completed for Blacksand having previously supported it on the acquisition of a £41m purpose-built student accommodation asset.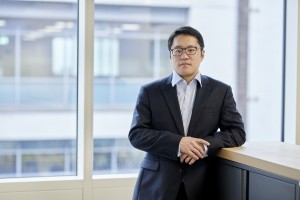 "The team at Blacksand continues to make strong strategic real estate investments within the UK market, and we're happy to support them with these opportunities."
The acquisition builds on Foot Anstey's growing reputation as a major player in Islamic-financed property deals and follows a raft of major transactions.
These have included the £43.6m acquisition of a head office building in Middlesex, occupied by a subsidiary drinks giant Coca-Cola, the £19m purchase of a grade A office building in Essex fully let to a FTSE 250 housebuilder, and acting for the London Branch of Riyad Bank on a £17.5m refinance of a fully-let office building, also in Essex.
Islamic finance is one of Foot Anstey's six key sectors along with development, energy & infrastructure, private equity, private wealth and retail & consumer.
The firm also has offices in Exeter, London, Plymouth, Southampton, Taunton and Truro.