Private equity investors and their portfolio companies can now track their performance and access relevant compliance documents under a new tech-enabled scheme launched by national law firm Foot Anstey.
The firm, which has an office in Bristol, says the GRIP (Governance Reporting Information Portal) scheme will give users a macro view of their portfolio while its easily accessible dashboard will enables real-time management and reporting of business governance and compliance obligations, deadlines and remediation tasks.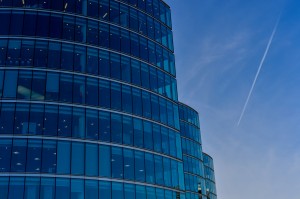 For your portfolio companies, GRIP allows them to upload documents, provide progress updates, check deadlines and ensure they are meeting obligations.
GRIP was designed and built collaboratively with a mid-market UK private equity fund, specifically for the private equity industry. It is already being used by two significant mid-market private equity houses.
Foot Anstey said GRIP would also benefit businesses during the investment cycle and, crucially for exit-ready businesses, it allows them to focus on the most important matters at the time of sale rather than fixing issues.
Another factor is that it enables the user to standardise policies and procedures across their entire portfolio, providing clarity and transparency for portfolio companies.
Foot Anstey is also developing an ESG (environmental, social and governance) module to add to GRIP that will enable users to track their portfolio's ESG impact.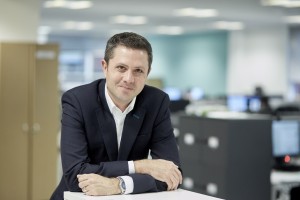 Through the use of the personalised portal, users will be able to choose the ESG metrics they want to monitor and show investors where and how they are taking action.
Foot Anstey head of corporate and private equity Matt Stoate, pictured, said the portal created a single point of information for portfolio companies, streamlining the management of their legal and compliance obligations through accurate data recording, tracking and oversight.
"We have worked in collaboration with private equity to develop this bespoke, technology-enabled, risk and compliance offering across their portfolio businesses," he added.
"We can also design functionality within GRIP to integrate it with a PE house's own systems. This enables each portfolio company to directly upload its financial data, supporting the financial analysis.
"We see a growing interest in ESG and how it is monitored, and impacts are made, across a portfolio – this product can lead the way on that."
Foot Anstey's corporate team has taken on a number of new members to service the platform and liaise with GRIP clients as well as working with the firm's digital team to manage and develop the service.
GRIP was recently shortlisted in the Technology: Regulatory & Compliance category of the Drawdown Awards 2022, which are staged by Real Deals Media, the European publisher of private equity titles.