Bristol specialist software firm Deazy has been named as one of the UK's fastest- growing technology businesses with a staggering 2,615% hike in revenue over the past four years.
The achievement has placed the firm 13th in a major new national growth league table and third in the South West.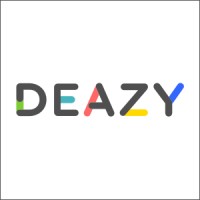 Deazy was launched in 2016 with a mission to make development easy. As a developer marketplace platform, it connects enterprises, scale-ups and agencies with high-quality teams of 3,000-plus developers, handpicked to provide broad technical expertise and greater capacity and flexibility.
In February it received a £5m investment from Puma Private Equity to scale its commercial teams to accelerate growth and further build out its development teams.
Its rapid growth has been recognised by its inclusion in accountancy group Deloitte UK's annual Technology Fast 50 report, which ranks tech businesses on their percentage revenue growth over the past four years.
Deazy attributes its success to its business model, technology and its ability to execute, along with the increasing demand for developers globally following the pandemic. 

Changes in IR35 legislation have also made it harder for businesses to access software developers.
Deazy CEO Andy Peddar, pictured, said: "There is a long-term skills gap in technology and our platform makes it easy for organisations to fill that gap – that's what's been powering our growth and what will see us grow even faster in the future.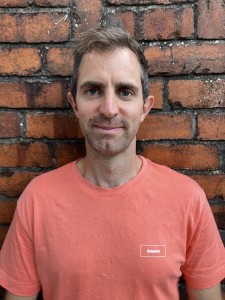 "It's a model that ensures companies have access to the very latest skills and can be scaled up or down at a moment's notice.
"Our teams are enterprise-ready in how they work, comfortable with Agile methodology and project management requirements and make the perfect addition to inhouse capability."
Deloitte UK Technology Fast 50 programme lead partner Duncan Down added: "The exceptional growth of this year's Fast 50 is a marker of the ongoing strength and resilience of the UK's technology industry, which continues to thrive despite considerable headwinds.
"The Fast 50 gives businesses the opportunity to be recognised and rewarded for their contributions to the UK technology sector and achievements."
The 50 companies in the table generated around £992mn in total annual revenues in the year 2021/22 and employed more than 16,300 people.