Bristol-based creative and tech communications consultancy Purplefish has won five new clients and appointed a new account executive in the run up to its fifth birthday.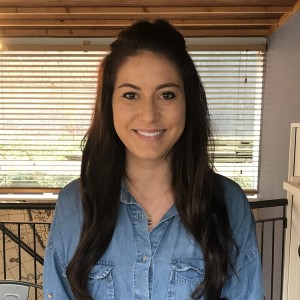 The agency, set up by experienced Bristol PR figure Joanna Randall in 2012, has signed new contracts with clients including recipe sharing platform Cookpad, which recently opened its UK base in Bristol, Shepton Mallet-based luxury sportswear brand Boudavida and premium international hotel booking software system Avvio. 
Purplefish is also working with personalised bracelet company Lily Belle and eXmoor pharma, a technical and strategic consultancy in bio-pharmaceuticals.
As a result of its growing client base, Purplefish has taken on Jessica Vick as an account executive along with interns Alicia Squadrone and Maisie Wallace.
The agency's internship program forms part of its ongoing commitment to, and investment in, future talent, which earlier this year culminated in an open day for students on the agency's office on a former Dutch barge moored off Welsh Back.
Jessica, pictured, said: 'I am thrilled to be joining such a talented and fun team at Purplefish. Coming on board at this time of growth is hugely exciting and I'm looking forward to developing my own skills while assisting the company's development."
Purplefish managing director Joanna Randall added: "With the new business coming in and our team expanding and developing, I am thrilled to welcome Jessica to the company. We've all been impressed by her enthusiasm for the role."