BRAVE Enterprise, the Bristol-based not-for-profit business advice organisation, is running a wide range of training events this summer to help start-up and established businesses to grow and prosper.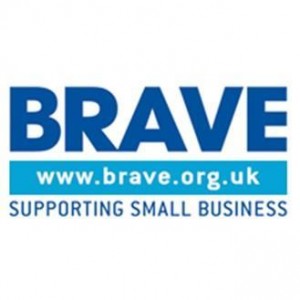 The workshops – which are being held at BRAVE's offices in Upper York Street, Bristol – will offer practical advice to business owners and include: 
Planning for Business Growth
Date: July 24
Time: 10am – 1pm
This session is for existing business owners who have aspirations to grow their business. It creates some protected time for you to reflect on where you are now with your business and where you would like to be in future. You can then to start to develop a focused strategy to move your business in the right direction.
You'll learn some simple planning tools that you can use to identify what needs to change and how, without having to spend hours writing a traditional business plan. You will leave with the knowledge and tools to be able to build a business growth strategy and where applicable, to communicate the shape of the plan simply to others.
To book a place visit www.brave.org.uk/training or phone 0117 944 5330